Peruvian team tries to pull off Messi-Suarez tandem penalty, fails miserably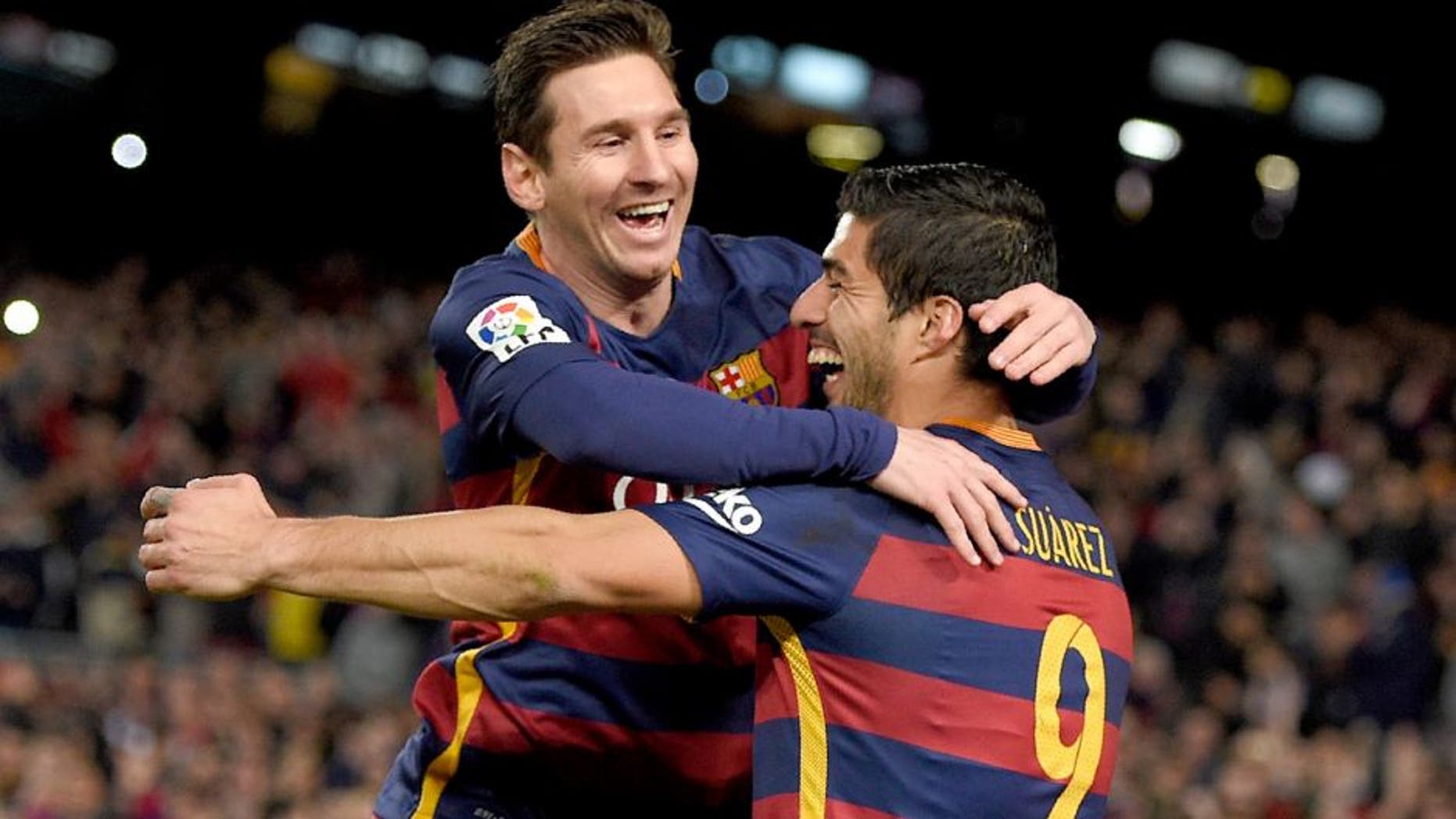 Lionel Messi and Luis Suarez are two of the very best soccer players on the plaent. While there's no harm in attempting to model your game after those two, it takes a special set of skills to successfully pull off some of the things they do.
Which brings us to Alianza Atletico in Peru's top flight, where two of their players tried to recreate the cheeky penalty Messi and Suarez executed earlier this year. It's a fine idea, except the recipe is missing one small ingredient: the actual talent to pull it off.
Juan Velez won a penalty in Alianza Atletico's tilt against Sport Huancayo, but it all went wrong after that. Instead of taking the shot, Velez left the ball for his teammate, Robinson Aponza. From there, rather than sliding the ball into the open net with the keeper wrong-footed, Aponza slammed the ball against the post ... and the chance was lost.
The announcer, who couldn't help but laugh, tells us all we need to know. The match ended in a goalless draw, making the muffed penalty opportunity all the more painful for Alianza Atletico. Best to leave that type of chicanery to the upper-echelon professionals from now on.
MORE FROM FOX SOCCER