Person with knowledge of deal: Suns, Bledsoe agree on 5-year, $70 million contract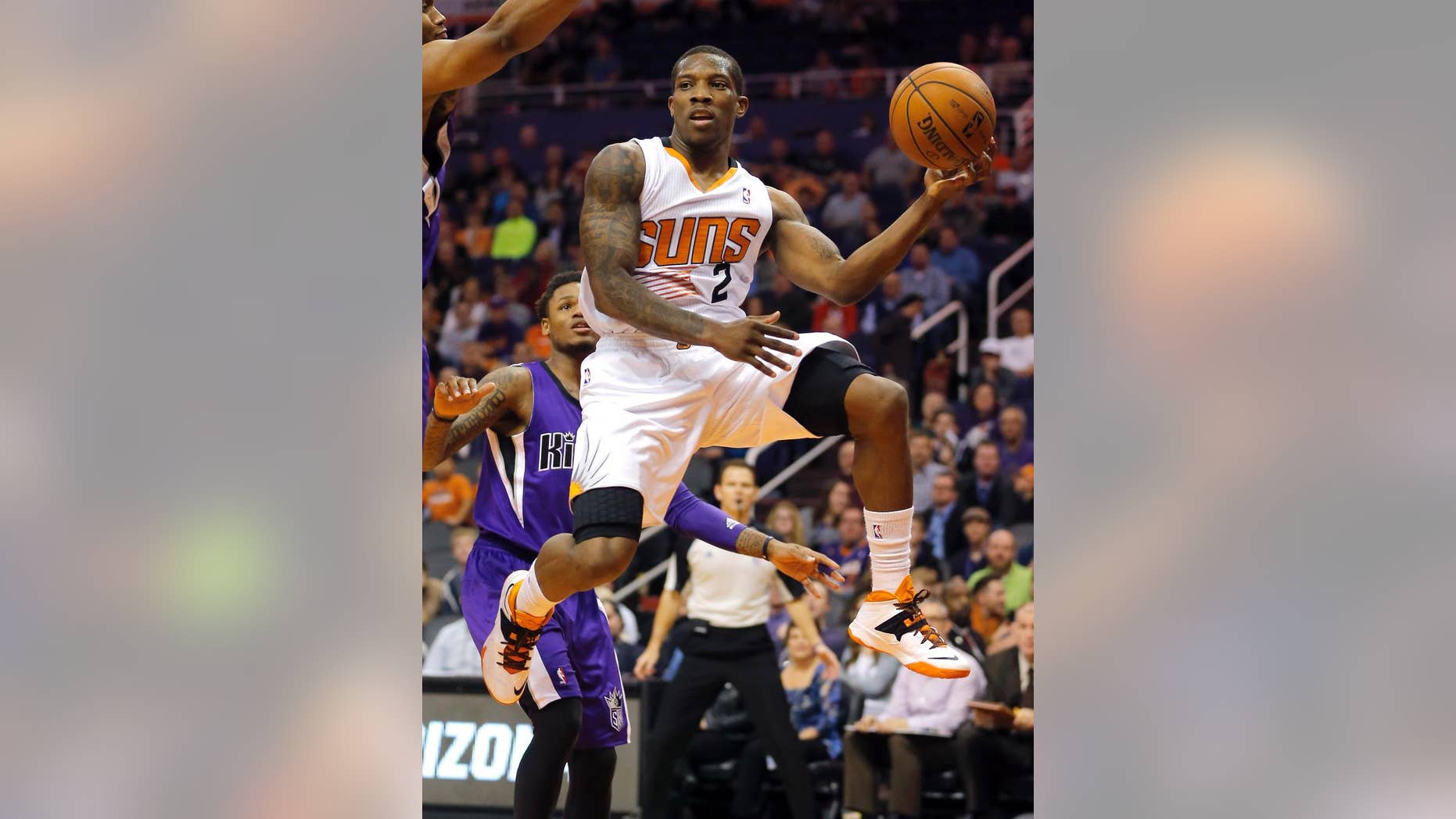 PHOENIX – A person with knowledge of the deal says the Phoenix Suns and Eric Bledsoe have reached agreement on a five-year, $70 million contract.
The person spoke Wednesday on condition of anonymity because the agreement has not been officially announced.
The deal is considerably more than the four-year, $48 million the Suns initially offered but well below the five-year, $80 million-plus maximum contract Bledsoe sought as a restricted free agent.
The sides didn't budge in their negotiations until talks finally progressed in the last few days.
The Suns see Bledsoe as a critical part of their double point-guard system. He missed much of last season after undergoing his second surgery to repair a meniscus in his right knee.