Person familiar with decision to AP: Pistons fire Maurice Cheeks with 21-29 mark in 1st season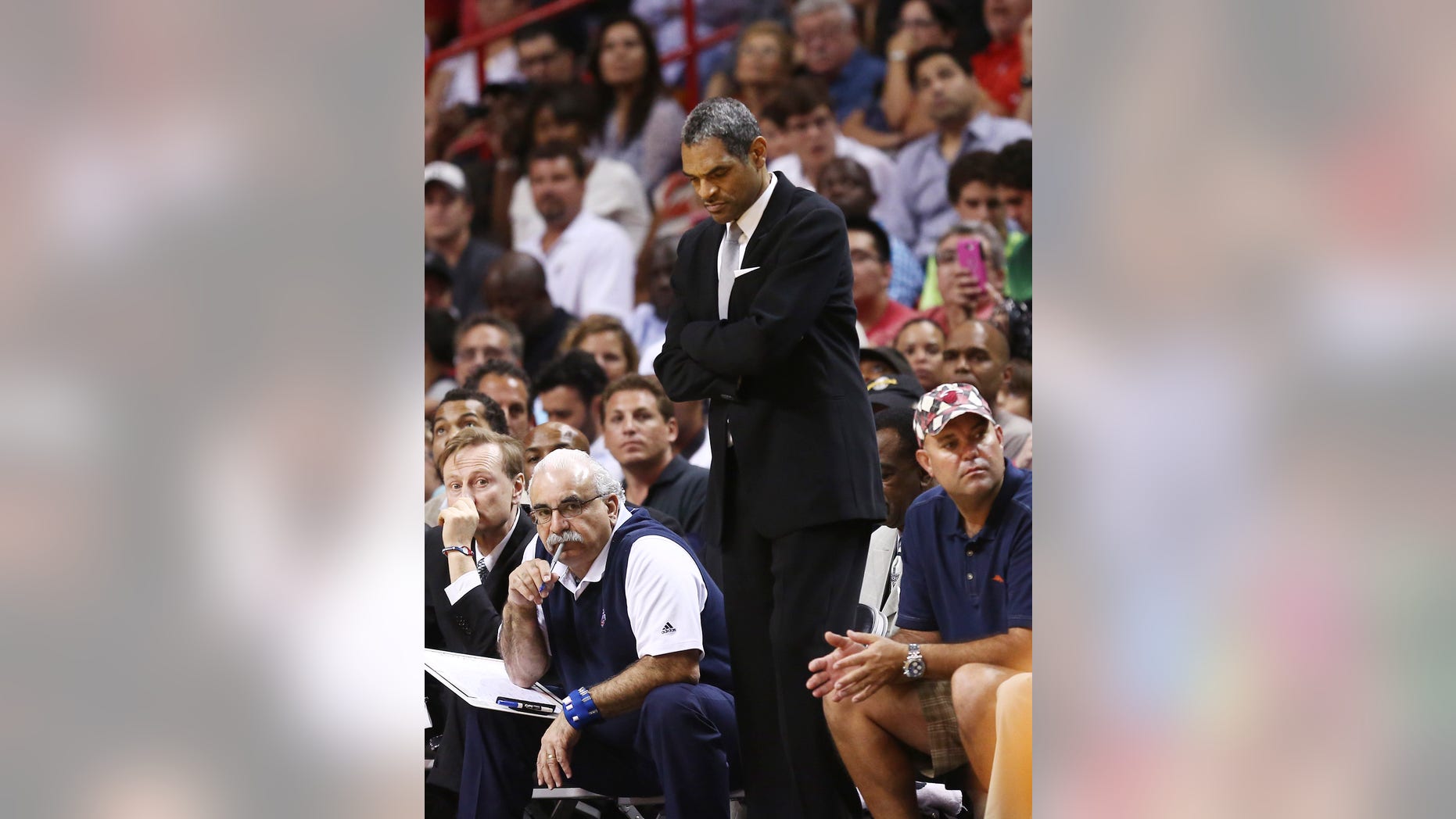 A person familiar with the decision says the Detroit Pistons have fired coach Maurice Cheeks.
The person spoke Sunday to The Associated Press on condition of anonymity because the move had not been announced.
Cheeks lasted a little more than half a season in his first year in Detroit.
The Pistons are 21-29 and in ninth place in the Eastern Conference, entering Sunday.
Cheeks previously led Portland and Philadelphia, a team he helped win an NBA title with as a point guard.
The Pistons gave him his third shot to be an NBA head coach in June, but didn't let him finish one season with the disappointing team that made moves to make a push to earn a spot in the playoffs for the first time since 2009.