Pernell McPhee, Jarvis Jenkins shine in losing effort for Bears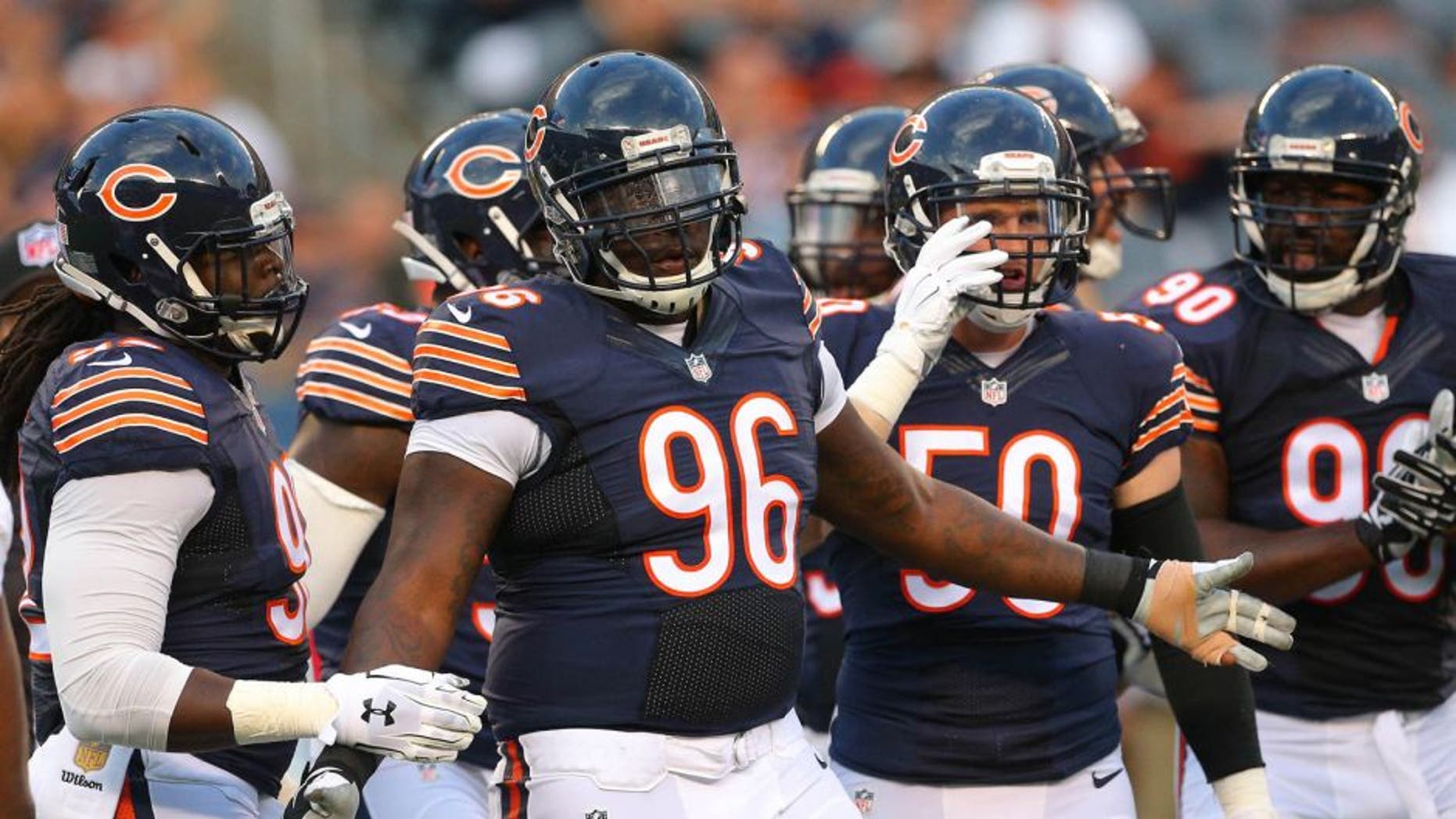 The Chicago Bears struggled mightily against the Seattle Seahawks on Sunday.
However, buried somewhere beneath the embarrassment of the final score, 26-0, were two impressive defensive performances from outside linebacker Pernell McPhee and lineman Jarvis Jenkins.
McPhee lit up the official stat book with two sacks and a handful of shots on Seahawks quarterback Russell Wilson, according to Adam Jahns of the Chicago Sun-Times.
Jenkins also registered two sacks and was on the field for 84 percent of Chicago's defensive snaps, per Brad Biggs of the Chicago Tribune.
Chicago's defense actually kept the Bears in the game for the first half. Both McPhee and Jenkins were signed in free agency this spring, so their performances may be a sign that the franchise at least has some building blocks for the future.