Pereira breaks down Week 3 calls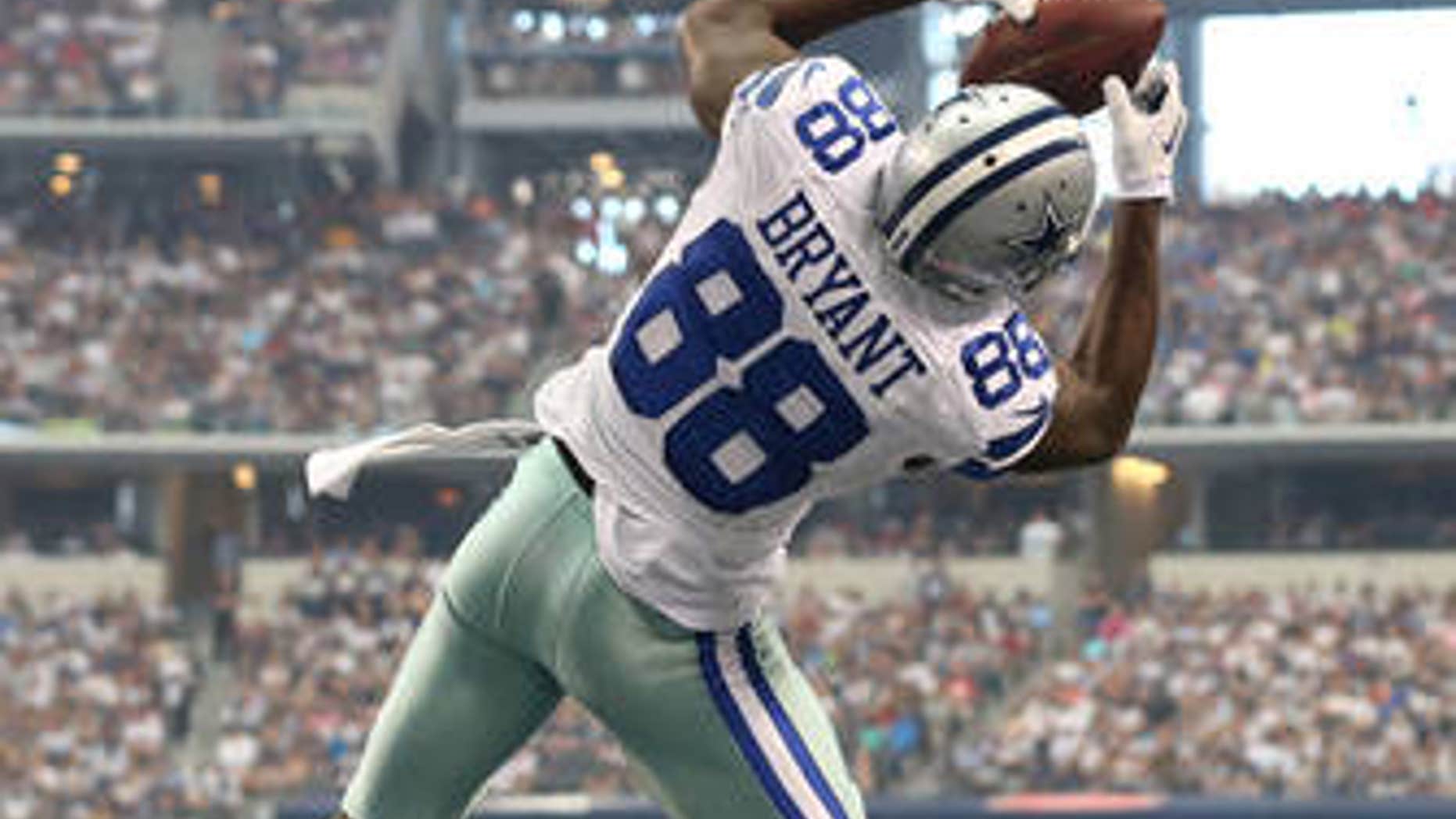 Play 1 -- Dez does it dirty
Looks like Dez Bryant got away with one in the Cowboys' game against the Rams.
Midway through the first quarter, Cowboys quarterback Tony Romo hit Bryant with a 2-yard touchdown pass.
As Bryant moved into the end zone, it looks to me like he pushed off Rams defender Cortland Finnegan and extended his arms to get himself free. However, nothing was called.
Result: Cowboys 7, Rams 0
Play 2 -- More head games
It's going to be a running theme this season.
Hits to the head are going to be monitored very closely and there was a hit in the Packers-Bengals game that should have been called, but wasn't.
Midway through the first quarter, Green Bay quarterback attempted a deep pass across the middle to tight end Jermichael Finley that was incomplete, but as Finley was going to the ground, George Iloka hit Finley with a shoulder to the head.
That should have been a hit on a defenseless receiver and Iloka can expect to get fined by the league. I'm also sure the league won't be happy the penalty wasn't called.
Finley was taken out of the game and went to the locker room for further evaluation. He was diagnosed with a concussion and will miss the rest of the game.