Penguins' Dupuis embraces contact following scare with blood clots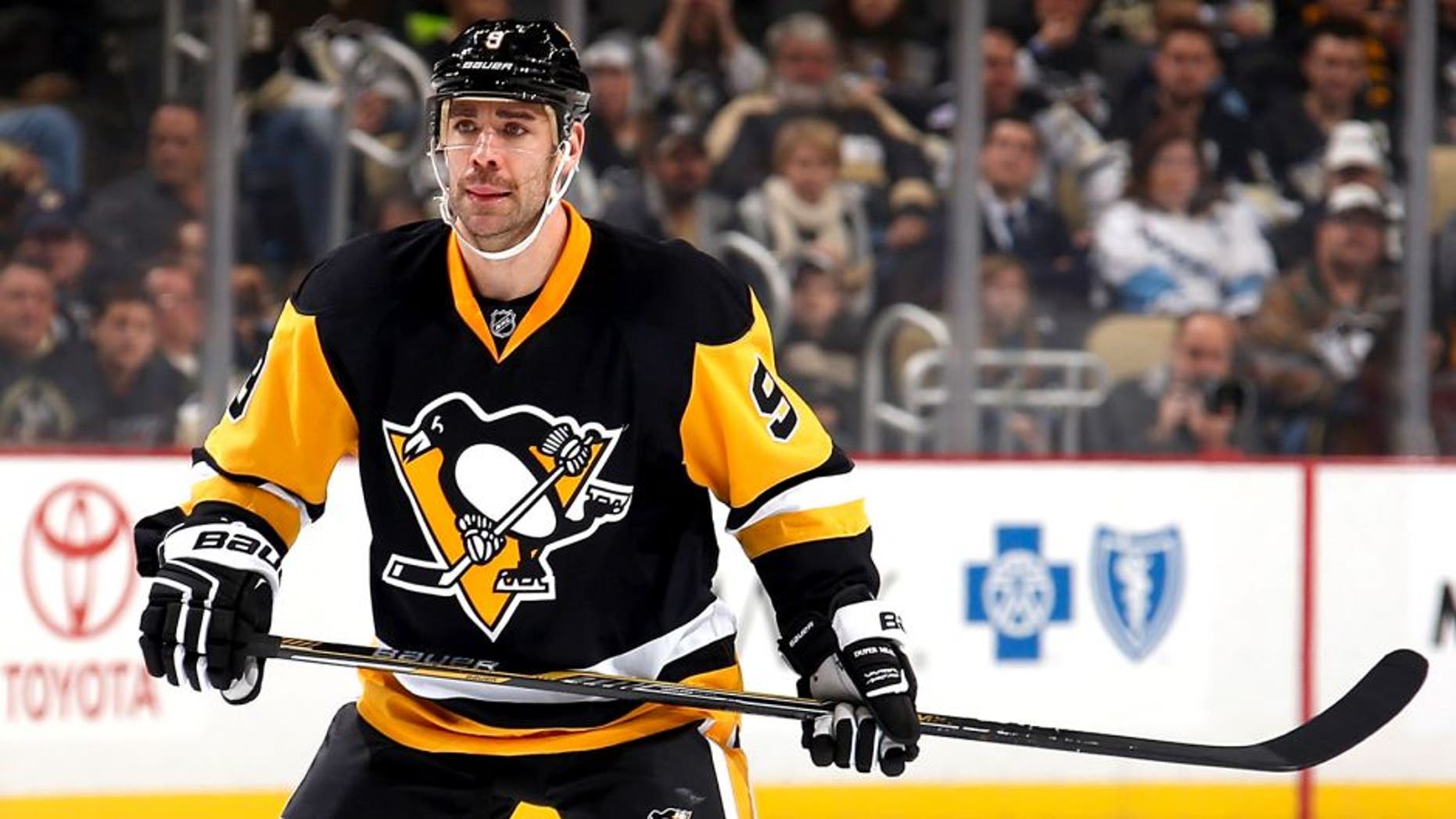 Pascal Dupuis wants to bleed.
Yes, you read that correctly. Actually, the Pittsburgh Penguins forward has no desire to shy away from physical contact, despite missing the majority of the 2014-15 season due to blood clots.
"I want to bleed, because now I finally could," the 36-year-old Dupuis wrote in The Players' Tribune on Monday.
Dupuis put pen to paper and detailed his ordeal, from admitting playing five games last season with a blood clot in this lung, to his regiment of blood thinners and injections as well as the mental aspect of being away from the rink.
After surviving it all, Dupuis could barely hide his excitement while writing "Why I'm Coming Back," his second article for The Players' Tribune.
"In June, after the doctors ran me through a battery of final tests and cleared me to return to the ice to skate with other players, my first thought was: Man, I can't wait to take a really good shot," he wrote. "A nice stick to the ribs. Maybe even a puck to the face."
Dupuis, who scored six goals and set up five others in 16 games last season, has recorded 188 tallies and 217 assists in 853 career games with the Minnesota Wild, New York Rangers, Winnipeg Jets and Penguins.
(h/t Players' Tribune)