Patriots QB Brady working to improve heading into his 15th season after loss in AFC title game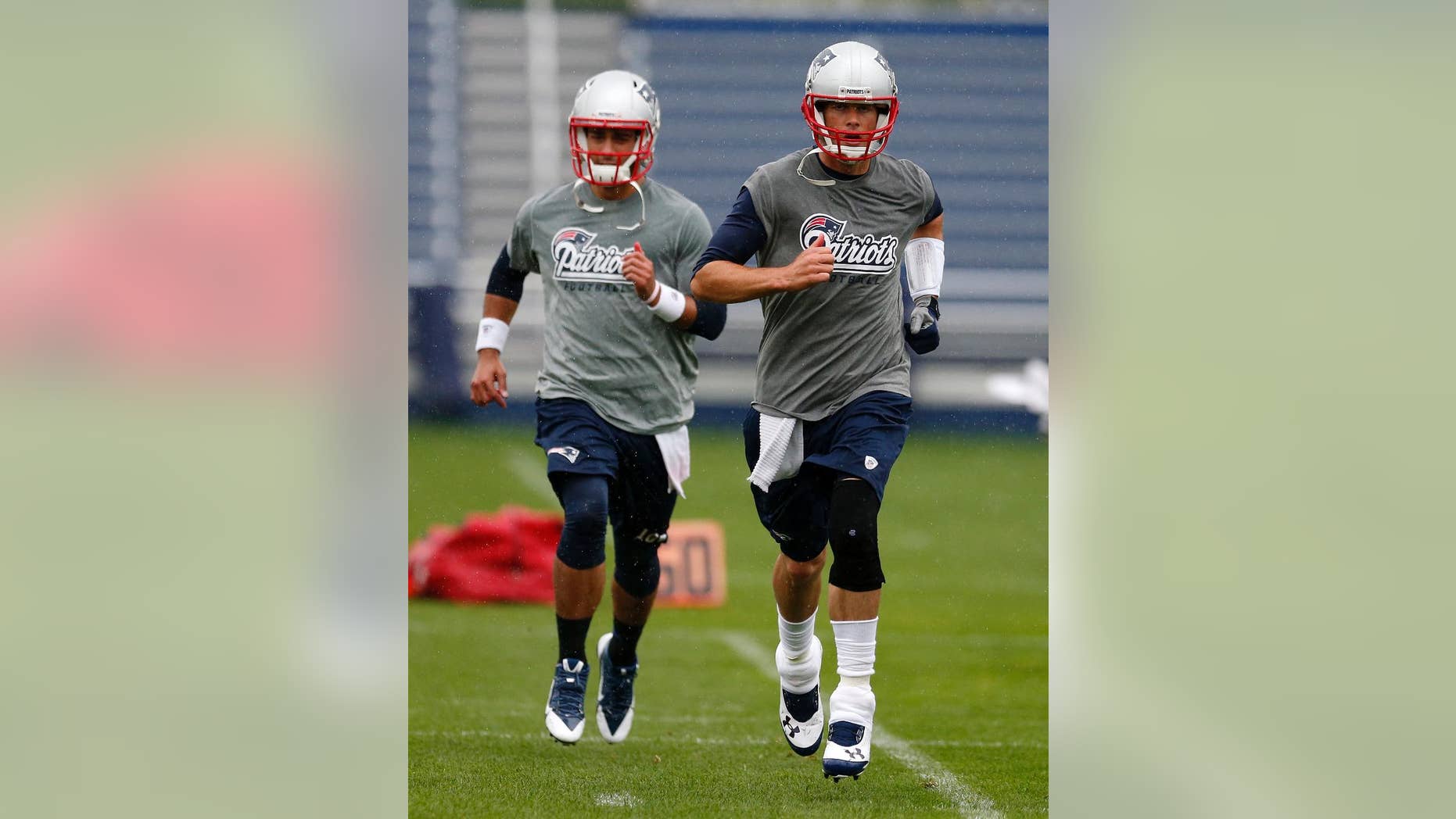 FOXBOROUGH, Mass. – Tom Brady is coming back from one of his worst statistical seasons as the New England Patriots hold their third week of organized team activities.
But the quarterback says being successful as a team is much more important than individual accomplishments.
And he says team improvement is a constant pursuit throughout the offseason.
Brady says the Patriots are trying to establish what kind of team they will be and that involves seeing who is willing to work hard even when there's no glory in an OTA practice or in lifting weights.
The Patriots won the AFC East title for the fifth straight time last season, but Brady was outplayed by Peyton Manning in the AFC championship game won by the Denver Broncos 26-16.
___
Online: AP NFL website: www.pro32.ap.org and www.twitter.com/AP_NFL