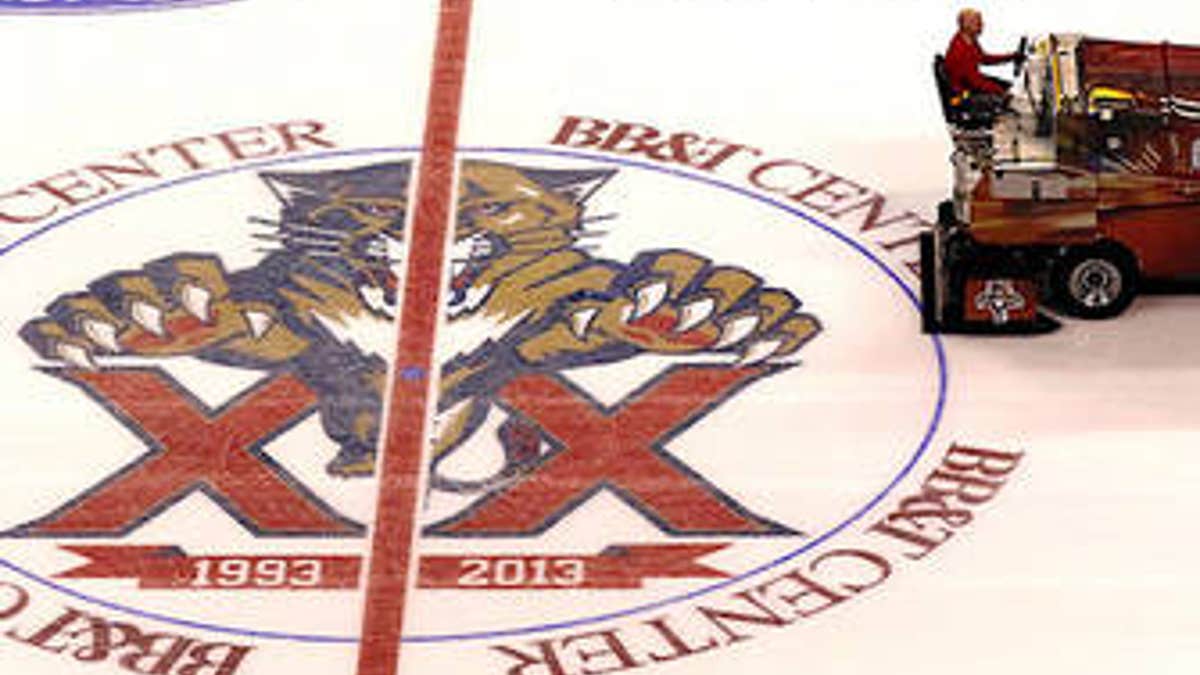 It's finally hockey season in South Florida, and Florida Panthers fans couldn't be more excited about their hometown team finally dropping the puck.
Actually, about that ...
. @OHPressbox "Looks like a Phoenix Coyotes game." #FlaPanthers #Predators pic.twitter.com/9rdxqEqvkS
-- Erin Brown (@rinkside) September 16, 2013 In fairness, the game -- which was the first half of a double-header -- did start in the middle of a Monday afternoon in September. And as FOX Sports Florida's Erin Brown explains , NHL teams often prefer such a schedule for the purposes of scouting during the preseason.
Still, that didn't stop some in the hockey community from cracking a few jokes at the Panthers' expense:
Last night @mtscentre had 15,004 for #NHLJets pre-season. @FlaPanthers played in front of arena staff today. #Bush pic.twitter.com/sov6Ow0aDR
-- Power 97 Winnipeg (@Power97) September 16, 2013 " @ChrisMuellerPGH : Oh god that Panthers crowd is amazing to the nth degree." Time to move to Canada
-- john dedig (@jdedig88) September 16, 2013 That awkward moment when the 67's draw a bigger crowd in SMITHS FALLS than the Panthers or Coyotes draw at home in the pre-season.
-- Alex Quevillon (@A_Quevillon) September 16, 2013 Look like #Panthers fans have stolen "dress like a seat" concept from Phoenix pic.twitter.com/cTIXBNG56d #Coyotes
-- Julien-P. Léveillé (@julienpleveille) September 16, 2013 Clearly, this team needs more Tebow .