Packers release redemption trailer for rematch with Cardinals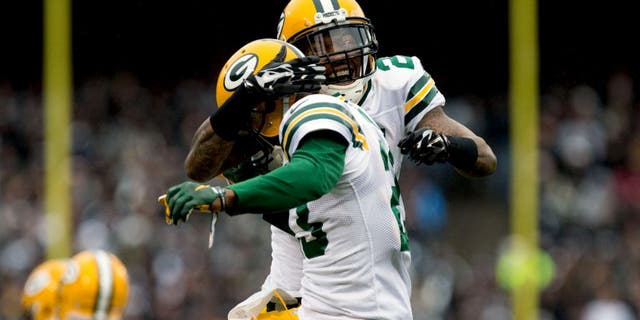 The Green Bay Packers suffered their worst loss of the season when they played the Arizona Cardinals in Week 16. For the Divisional Round of the playoffs, they're heading back to Glendale for a rematch.
To help pump up fans for a chance at redemption, the Packers released a dramatic trailer for the game.
Via the Packers' official Twitter account:
The Cardinals beat the Packers, 38-8, in their regular-season meeting on Dec. 27. In that game, quarterback Aaron Rodgers was sacked eight times. He was hit a lot and fumbled three times; two of them were returned for touchdowns, as Arizona cruised to victory with an absolutely dominant defensive effort.
In a win over the Washington Redskins in the Wild Card Round, Green Bay's offense looked much improved. The true test will come this weekend, when the Packers get another shot at a tough Cardinals defense.