Packers' Clay Matthews needs surgery after getting hit in face with liner at charity softball game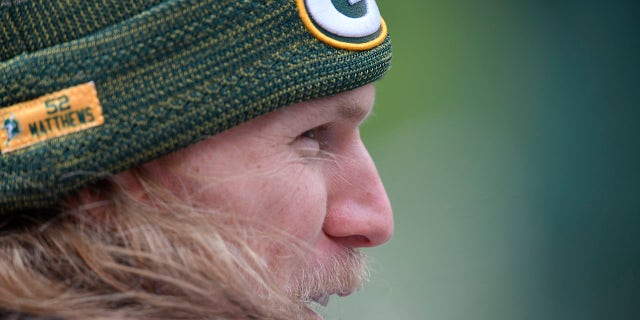 Green Bay Packers linebacker Clay Matthews said he will need surgery after he was hit in the nose by a line drive at a charity softball game Saturday.
Matthews was pitching during the game when offensive lineman Lucas Patrick hit the ball directly into the star defender's face, knocking him to the ground, according to The Green Bay Press Gazette.
Matthews got up, covered his face with a glove, and then walked to the dugout. He didn't return to the game. NFL.com reported that Matthews broke his nose.
Later, Matthews wrote on Twitter that he will have surgery on his nose "once the swelling subsides."
Packers wide receiver Davante Adams filled in for Matthews after the incident.
"I wanted to let everybody know Clay is all right. He's got a little boo-boo on his nose, but he'll be all right. He's a tough guy," Adams told the crowd, according to WGBA-TV.
Green Bay is in the middle of their organized team activities. Matthews has been sidelined with a knee injury.
The Associated Press contributed to this report.