OT Shon Coleman announces decision to turn pro, enter 2016 NFL Draft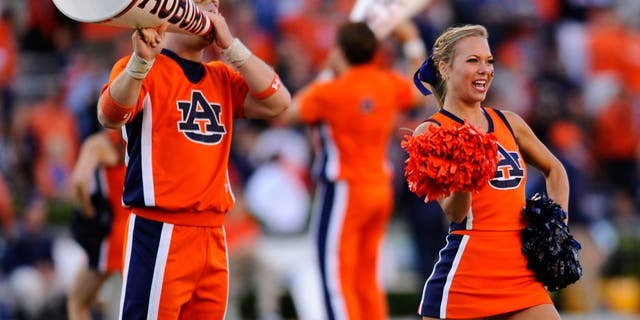 Auburn offensive tackle Shon Coleman announced on Twitter Wednesday afternoon that he will take his talents to the professional ranks -- as he declared for the 2016 NFL Draft.
It's been a whirlwind collegiate career for the Memphis native. Prior to enrolling at Auburn, Coleman was diagnosed with acute lymphoblastic leukemia. He received treatment for the disease -- ultimately beating it whilst enrolled at the university.
Since then, Coleman has developed into a two-year starter for the Tigers. His athleticism for a man 6'6", 310 pounds is quite impressive. His lateral quickness helps Coleman combat the ever-present threat of the vaunted "speed-rusher" off the edge. In addition, he's powerful enough to stymie bigger defensive ends at the point of attack.
Based upon his talent level, it'd be a relative surprise to see Coleman drop below the second round. It's also quite feasible to believe he may sneak into the first-round range.