Oscar Robertson now picking apart Draymond Green's game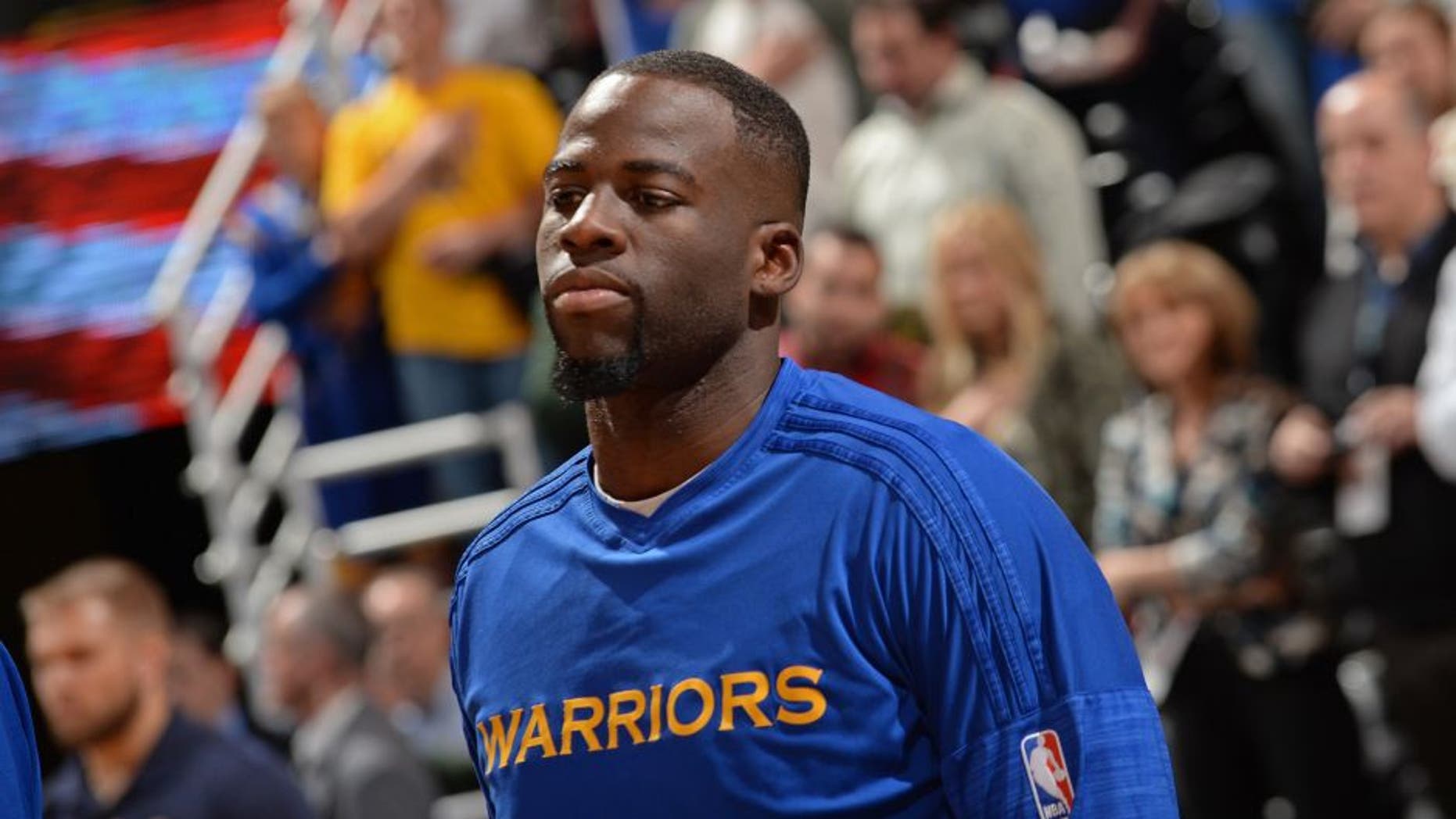 Hall of Famer Oscar Robertson hasn't been the biggest fan of the Golden State Warriors. The only player ever to average a triple-double for a season initially criticized Stephen Curry in February, saying the only reason Curry is able to hit the shots has more to do with opposing defenses than his greatness.
"[Curry] has shot well because of what's going on in basketball today," he said. "In basketball today, it's almost like if you can dunk or make a three-point shot, you're the greatest thing since sliced bread ... there have been some great shooters in the past ... but here again, when I played ... if you shot outside and hit it, the next time I'm going to be up on top of you. I'm going to pressure you with three-quarters, half-court defense. But now they don't do that. These coaches do not understand the game of basketball, as far as I'm concerned."
Well, now Robertson is taking aim at struggling Warriors forward Draymond Green, who has been held to six points in each of the past two games against the Thunder.
Green and the Warriors will get their chance to answer the critics Thursday, when the attempt to stave off elimination in Game 5.