Orioles' Pearce makes incredible grab to rob home run (VIDEO)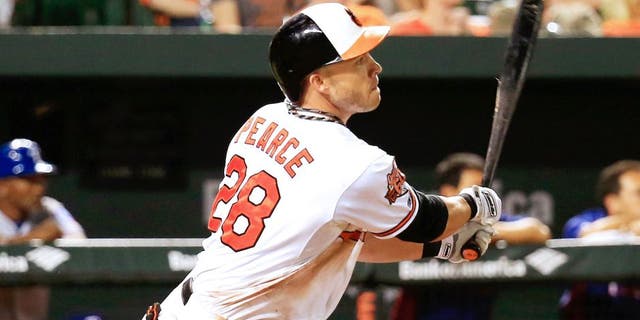 Baltimore Orioles outfielder Steve Pearce apparently wanted to show Tampa Bay Rays' outfielder Kevin Kiermaier that he can rob home runs too.
Just a day after Kiermaier robbed the Orioles of a homer, Pearce returned the favor.
The Orioles won on a walk-off homer in the 11th, so that catch was a difference-maker in the game.