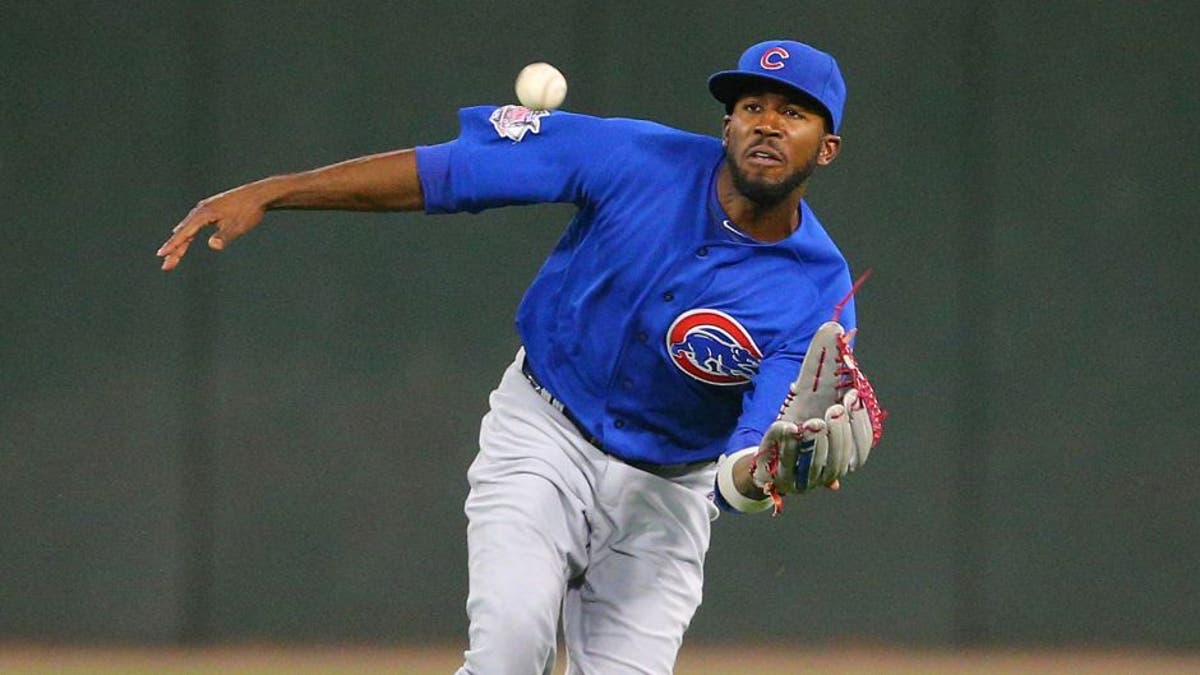 The Baltimore Orioles added some speed to their outfield Tuesday.
The club agreed to a three-year, $35 million deal with Dexter Fowler, according to ESPN. Fowler played for the Cubs last year after spending his first six years with the Rockies and one with the Astros.
The Orioles would owe the Cubs a draft pick as compensation for the signing. Fowler turned down Chicago's qualifying offer of $15.8 million in the offseason.
Fowler hit a career-high 17 homers last season for the Cubs and added 20 stolen bases. The eight-year veteran added a career-high 84 walks and 156 games played while helping the Cubs make the playoffs.