Oregon State's Andersen wants to chase down Oregon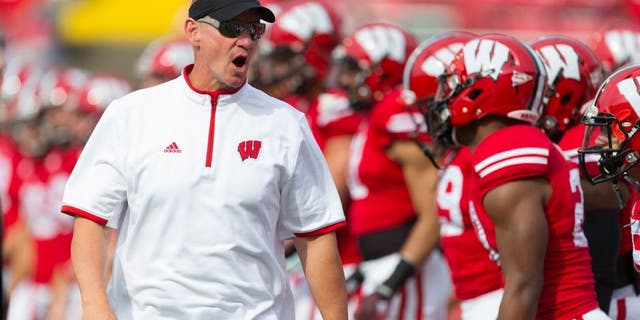 NEWYou can now listen to Fox News articles!
In speaking with reporters at Pac-12 Media Days, new Oregon State head coach said that he has "great respect" for what's going on at Oregon. However, he also said "it is important we get after the fact that we need to win that game."
Andersen also said that the Civil War is a "a very important game, it's a big-time moment. It's a time those kids will remember for the rest of their lives that they played in that Civil War game. They're going to remember every snap of it."
Oregon State cornerback Larry Scott said that it's motivating to see a team like Oregon succeeding right down the road. ""It's motivating to know that one of the best teams in the nation is right down the street is going to work and getting better," he said. "You know that you've got to get up and do the same."
(h/t The Register-Guard)