Oregon adds another talented graduate transfer to squad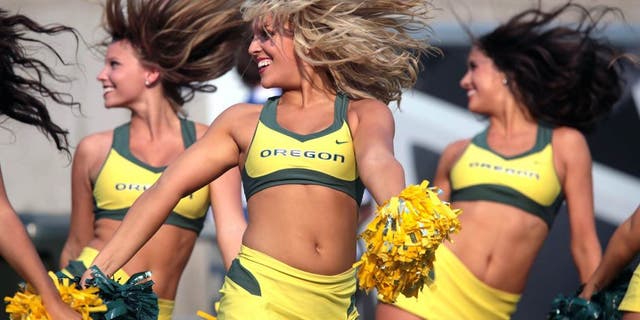 Over the past few years, Oregon has been steadfast in taking advantage of the graduate transfer rule.
Athletes such as Matt Hegarty and Vernon Adams Jr. have transferred from their respective universities with one year of eligibility left. Able to play right away, Oregon has welcomed them with open arms.
In 2016, Montana signal-caller Dakota Prukop is headed to Eugene. Needing someone to protect his blind side, Oregon also went out and secured the services of fellow graduate transfer Zac Morgan.
A 6-foot-7, 280-pound left tackle from Dayton, Morgan will come to the Northwest in hopes of playing football on the highest level. He started 10 games for the Flyers last year at left tackle, and 11 the previous year at right tackle. An All-Conference player in '15, he was undoubtedly Dayton's best offensive lineman.
With Tyler Johnstone graduating, the left tackle spot is wide-open. Look for Morgan to try and secure the spot -- giving Oregon not only a talented and experienced player, but also one filling a considerable need.