Now in the front office, Elway directs his most important comeback of all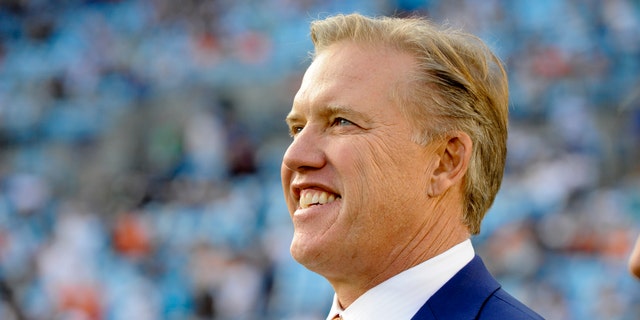 ENGLEWOOD, Colo. – The craggy lines in his face cut a little deeper. That trademark hitch in his step is a bit more pronounced.
These days, when John Elway scans the field looking to make the perfect move for the Broncos, he is viewing not from under center but from a second-floor office that overlooks the practice field.
At age 52, the man who engineered The Drive and so many other great comebacks during a Hall of Fame career is producing yet another one — maybe the most important he's ever made. He is running Denver's front office, resurrecting the franchise he used to play for.
On Saturday, the Broncos play Baltimore in the divisional round of the AFC playoffs, hoping to move one step closer to the Super Bowl title they last won when Elway was quarterback in 1998.
___
Online: http://pro32.ap.org/poll and http://twitter.com/AP_NFL