Nori Aoki leaves Giants game with concussion symptoms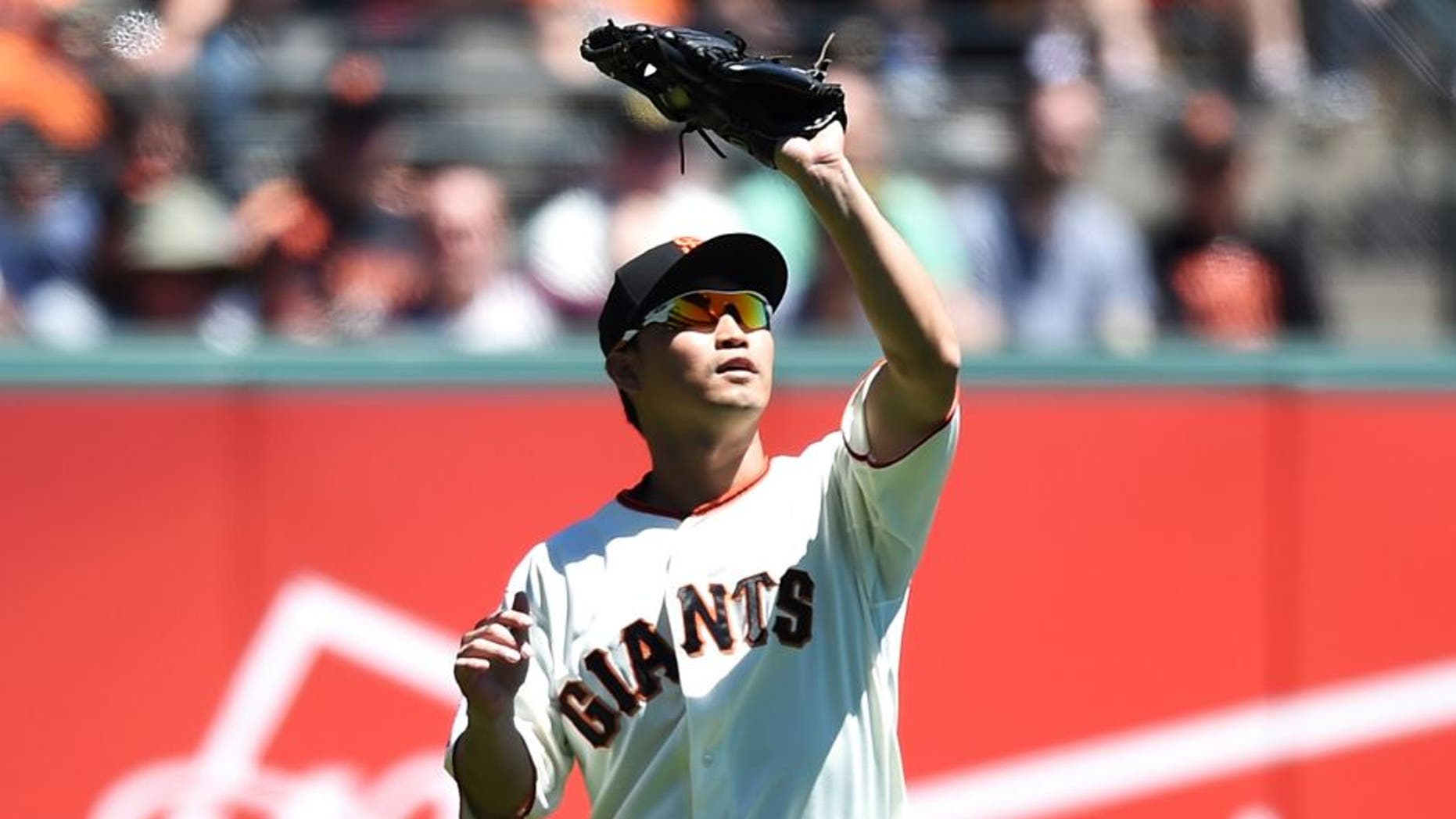 Although San Francisco Giants left fielder Nori Aoki was cleared after taking a 92-mph fastball to the helmet, he is having lingering symptoms from the blow.
In his first game since getting hit in the head by a pitch from Chicago Cubs starter Jake Arrieta on Aug. 9, Aoki was removed in the fifth inning after experiencing concussion symptoms.
"He got lightheaded, dizzy, so we had to take him out," manager Bruce Bochy said. "We're treating him at this time for a concussion. He showed symptoms."
Aoki insisted to reporters before the game that he felt fine and even joked about the concussion test that he was subjected to.
Now, he's likely headed to the seven-day disabled list for players with head injuries.
"That's a definite possibility," Bochy said.
(h/t MLB.com)