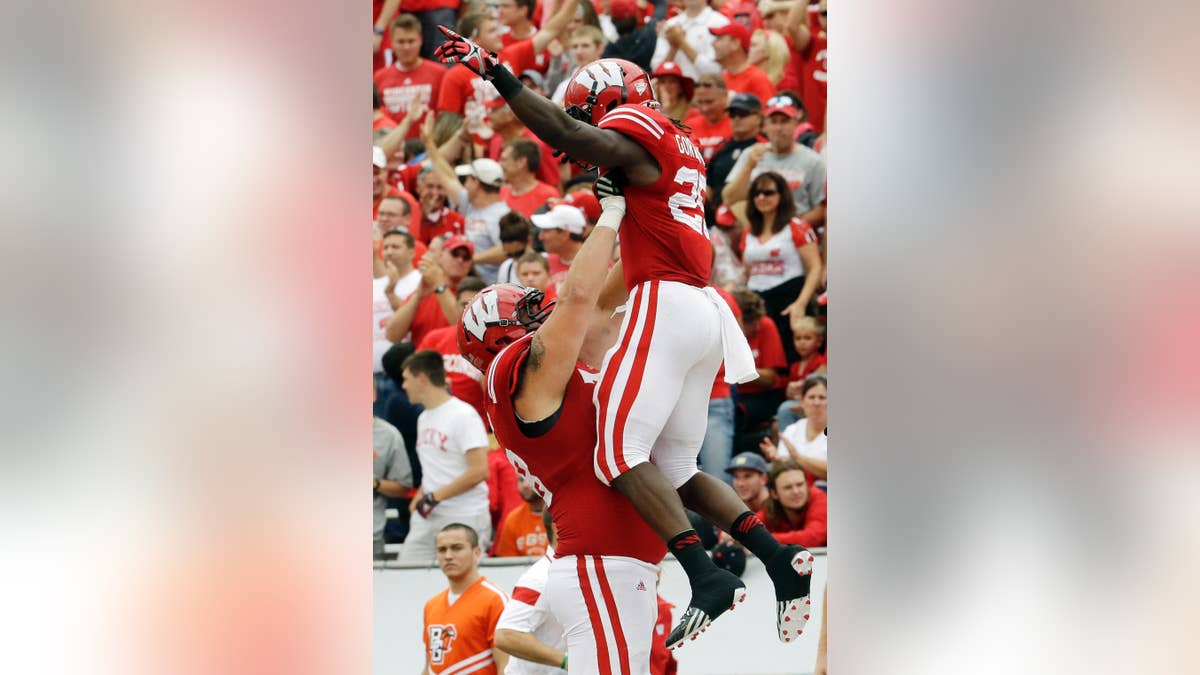 MADISON, Wis. – South Florida is hoping to throw up a roadblock to Wisconsin's running game.
The 19th-ranked Badgers are on a roll after rushing for a Big Ten-record 644 yards last week against Bowling Green. Saturday's game against the Bulls will be running back Melvin Gordon's first outing since his career-best performance of 253 yards and five touchdowns.
South Florida (4-0) has its own running back off to a good start in freshman Marlon Mack. He has 502 yards and five touchdowns on 89 carries.
But Wisconsin (2-1) will be the toughest defense that South Florida has faced.
The Badgers are the only team in the country that has yet to allow a touchdown in the red zone.