NNS: Patrick Team Works Well, Places Eighth At Texas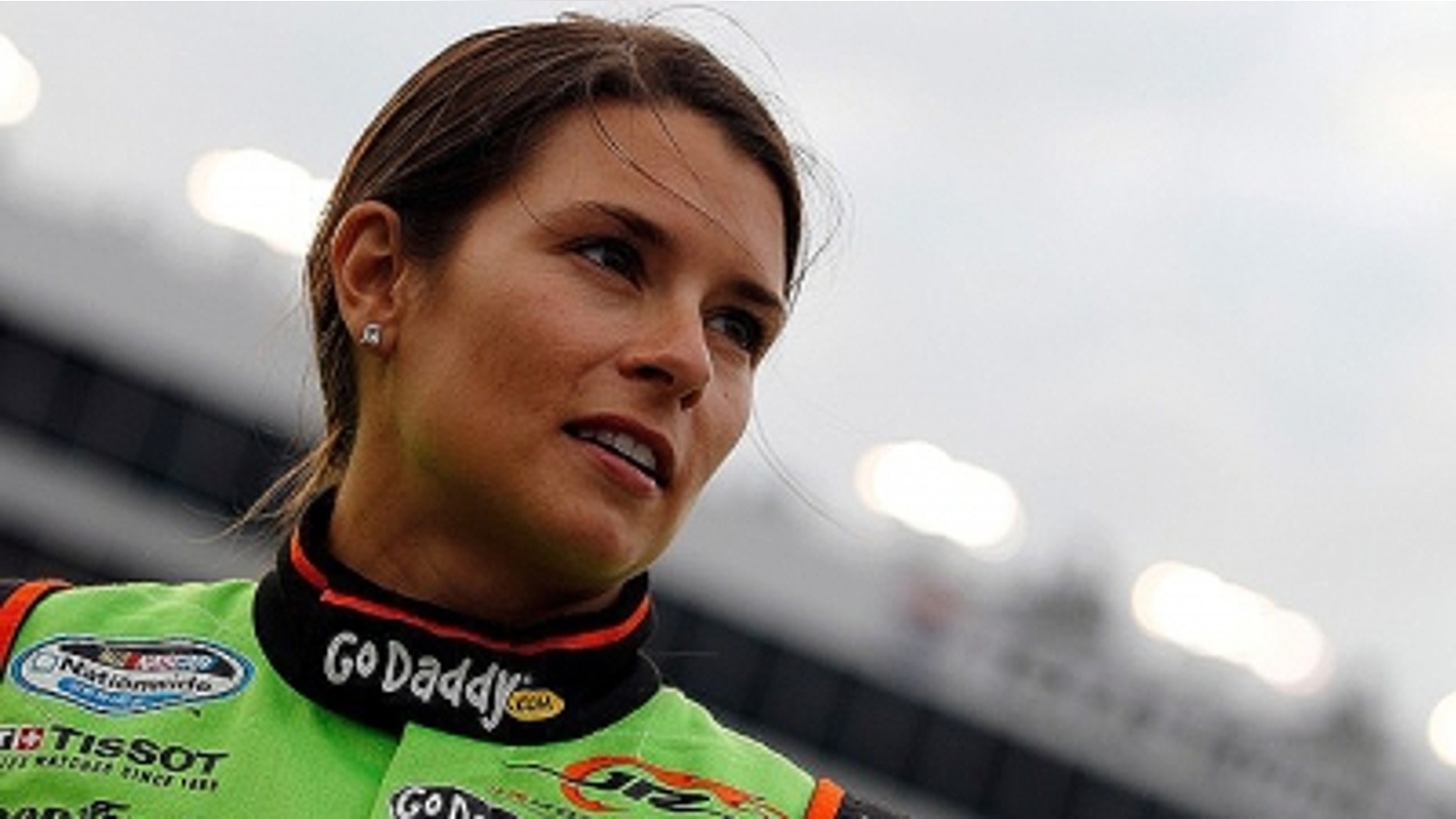 Patience paid off for Danica Patrick who earned her first top 10 of the season with an eighth-place finish at Texas Motor Speedway on Friday night.
While Patrick qualified 17th she fell off the lead lap following a green flag pit stop with 50 laps remaining. Yet as the O'Reilly Auto Parts 300 became a race of attrition, the GoDaddy.com driver took advantage as the competition expired.
But after an extended caution — compounded by a five minute and 27 second red-flag period after a breaker blew and shaded Turn 3 — Patrick became the beneficiary and restarted 15th with 29 laps to go. Crew chief Tony Eury Jr., called his driver into the pits for fresh tires when Kurt Busch's engine blew on Lap 187, then let his driver loose.
Patrick restarted 14th and carved through traffic over the final 16 laps to finish eighth. Her finish elevated the No. 7 driver six positions to the 11th in the point standings.
"Tony made some good changes on the second to last stop," Patrick said. "Unfortunately with getting off of pit lane, I'm sure something that I did, dropped us back to being a lap down. I was running good pace, then when I got up there at the tail end of the field, I passed all the cars to get back to the leaders again.
"So, I think it was the last two changes that were good. It was really good on the last restart, though and it was nice to know you had new tires. Tony Jr., made a good call to save (the tires) like that. It was a lot of fun.
"It's always quite chaotic when you have such great tires along with everyone around you. It's two wide — and you want to get by them. But all in all it's nice to have a good finish for the team, for GoDaddy, for everybody that works really hard. We've kind of had a tough going to the start of the year, so that was fun."
Patrick's previous best finish in two starts on the 1.5-mile track was 11th.