NNS: Pastrana Full-Time With Roush Fenway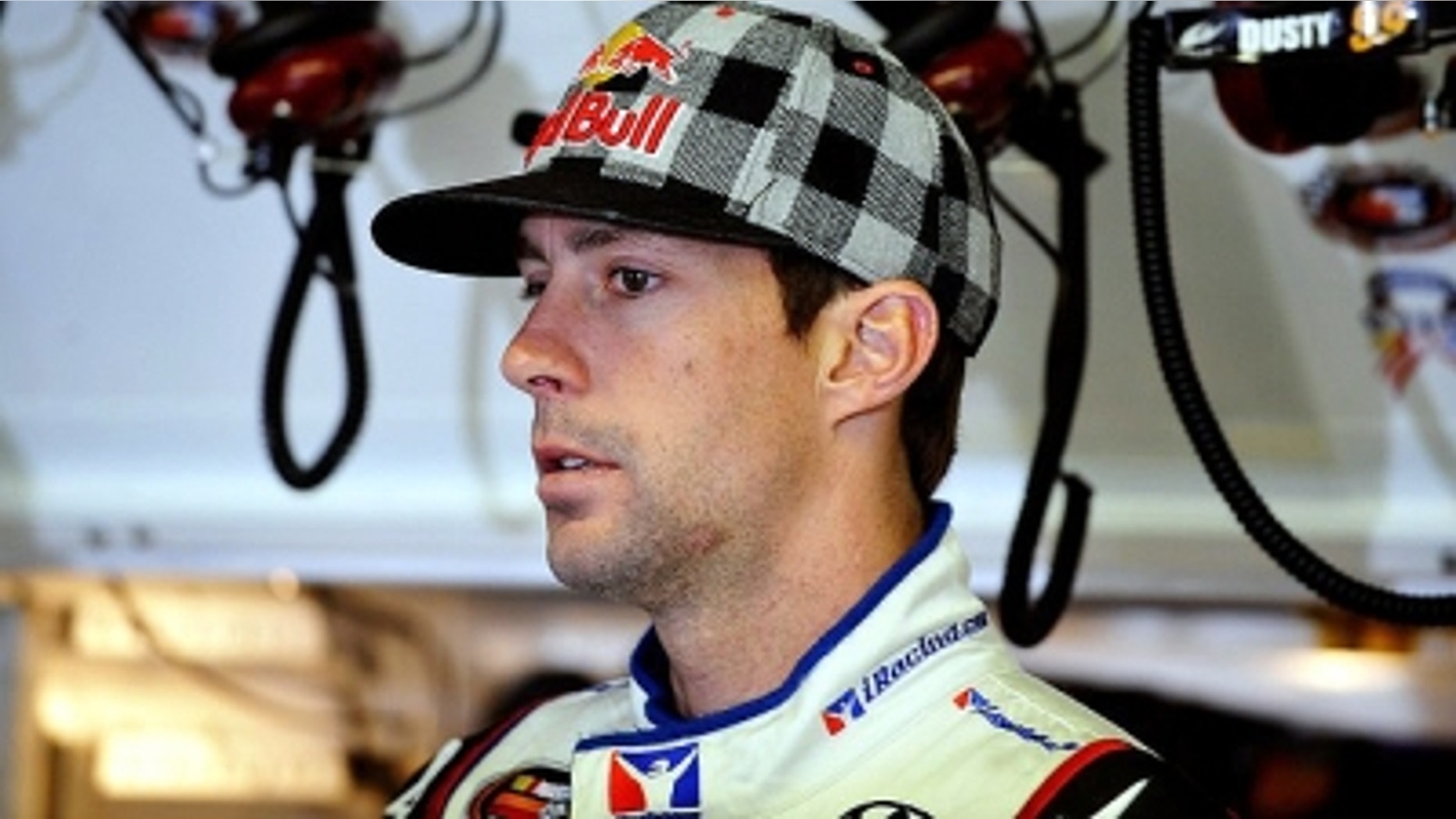 Travis Pastrana will take a big leap forward this season in his move from action sports to NASCAR, running the full NASCAR Nationwide Series schedule behind the wheel of the No. 60 Roush Fenway Racing Ford Mustang.
At Roush Fenway, Pastrana will be teamed with 2011 Daytona 500 winner Trevor Bayne, who will also do the full NNS schedule. Pastrana's crew chief will be Chad Norris, who served in a similar capacity with Carl Edwards' NASCAR Sprint Cup car for much of 2012. Multiple sponsors will be involved, but the team did not announce any specifics.
Pastrana made nine NNS starts in 2012, eight with RAB Racing and one with Roush Fenway. All things considered, he acquitted himself well, posting four top-20 finishes, with a best of 13th at Indianapolis Motor Speedway.
"I am extremely excited about making the move into full-time NASCAR competition in 2013, and equally thrilled to have the opportunity to make that move with Jack Roush and the team at Roush Fenway Racing," said Pastrana in a statement released by the team on Thursday.
"I am very serious about making this move, running competitively and ultimately winning races in NASCAR," said Pastrana, a four-time rally champion, motocross champion and multiple X Games gold medal winner. "No team can claim the success in the Nationwide Series that Roush Fenway has, and I know driving an RFR Ford will provide me with the maximum opportunity to develop my skills behind the wheel of a stock car."
"Travis is a champion," said Roush Fenway co-owner Jack Roush. "It takes a great deal of drive and determination to reach that level of greatness in any field. He is serious about this move to NASCAR, and we are committed to doing everything we can to see his career develop in NASCAR. We would certainly expect to see a great level of excitement brought to the table as he progresses within our sport."
Ricky Stenhouse Jr. won consecutive NNS titles for the team in 2011-12, and RFR's 131 wins are the most in NNS history.
The No. 60 car has a long history with RFR, having earned 90 NNS race victories with Greg Biffle, Carl Edwards and Mark Martin, as well as the NNS owner championship in 2011.
Tom Jensen is the Editor in Chief of SPEED.com, Senior NASCAR Editor at RACER and a contributing Editor for TruckSeries.com. You can follow him online at twitter.com/tomjensen100.