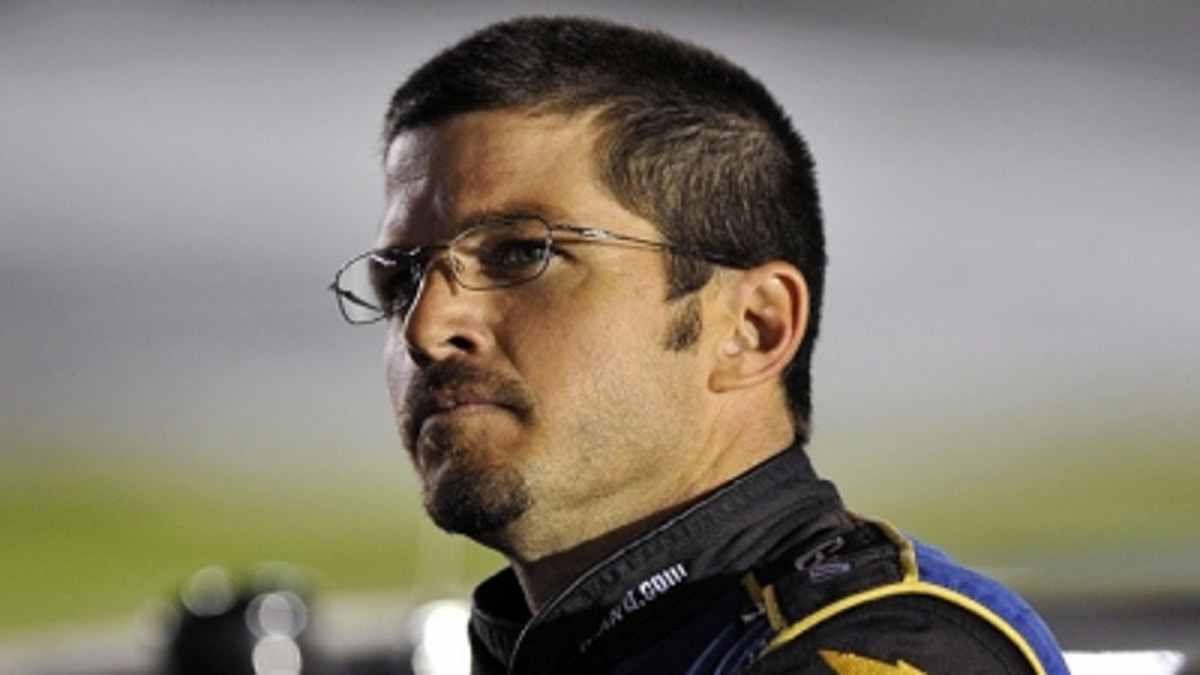 RAB Racing and Michael Waltrip Racing have announced that Canadian driver Patrick Carpentier will drive RAB Racing with Brack Maggard's No. 99 Napa Auto Parts Toyota in the NAPA Auto Parts 200 NASCAR Nationwide Series race at Circuit Gilles Villeneuve in Montreal on Aug. 18.
The Joliette, Quebec native won the pole for this race in 2007 and posted second-place finishes in 2007 and 2008. The last three Montreal races saw Carpentier as one of the fastest on the track before mechanical issues or an accident ended his races early.
"The Montreal race is my Daytona 500," said 40-year-old Carpentier, who has led 14 laps on the 2.71-mile road course. "I know I said last year would be my final race, but I'm a racer. When they called and asked if I would run Montreal again, it didn't take long for me to answer. I've said many times that winning in Montreal would definitely be a highlight in my career. Moreover, this year's race is different, because my participation will benefit the Montreal Sainte-Justine Hospital Foundation."
Carpentier owns 15 Nationwide and 39 Sprint Cup starts after winning five races and 22 podiums in CART in a stellar open wheel career. He won the Formula Atlantic Championship in 1996.
"We love Patrick just like the fans do in Montreal," said Robert Hattem, President and COO of UAP Inc. "He's one of our heroes, and we're thrilled he's agreed to drive the Napa Auto Parts Toyota and represent our company once again."
Carpentier's Toyota will also carry the decals of Harco Brands. The company manufactures and distributes innovative, low VOC wet wipes to the industrial, paint and automotive markets.
"Harco Brands is very excited to support Patrick in his return to racing in his home town and to announce him as our spokesperson to promote our line of products in the U.S. and Canada," said company president Jamie Dall.
RAB Racing and Michael Waltrip Racing announced an alliance in April to field Toyotas in the Nationwide Series. RAB Racing has fielded the No. 99 Boost Mobile Toyota four times in 2012 with driver Travis Pastrana, with an additional four races scheduled throughout the remainder of the year.