Nitkowski: Breaking down slump of Dodgers rookie Pederson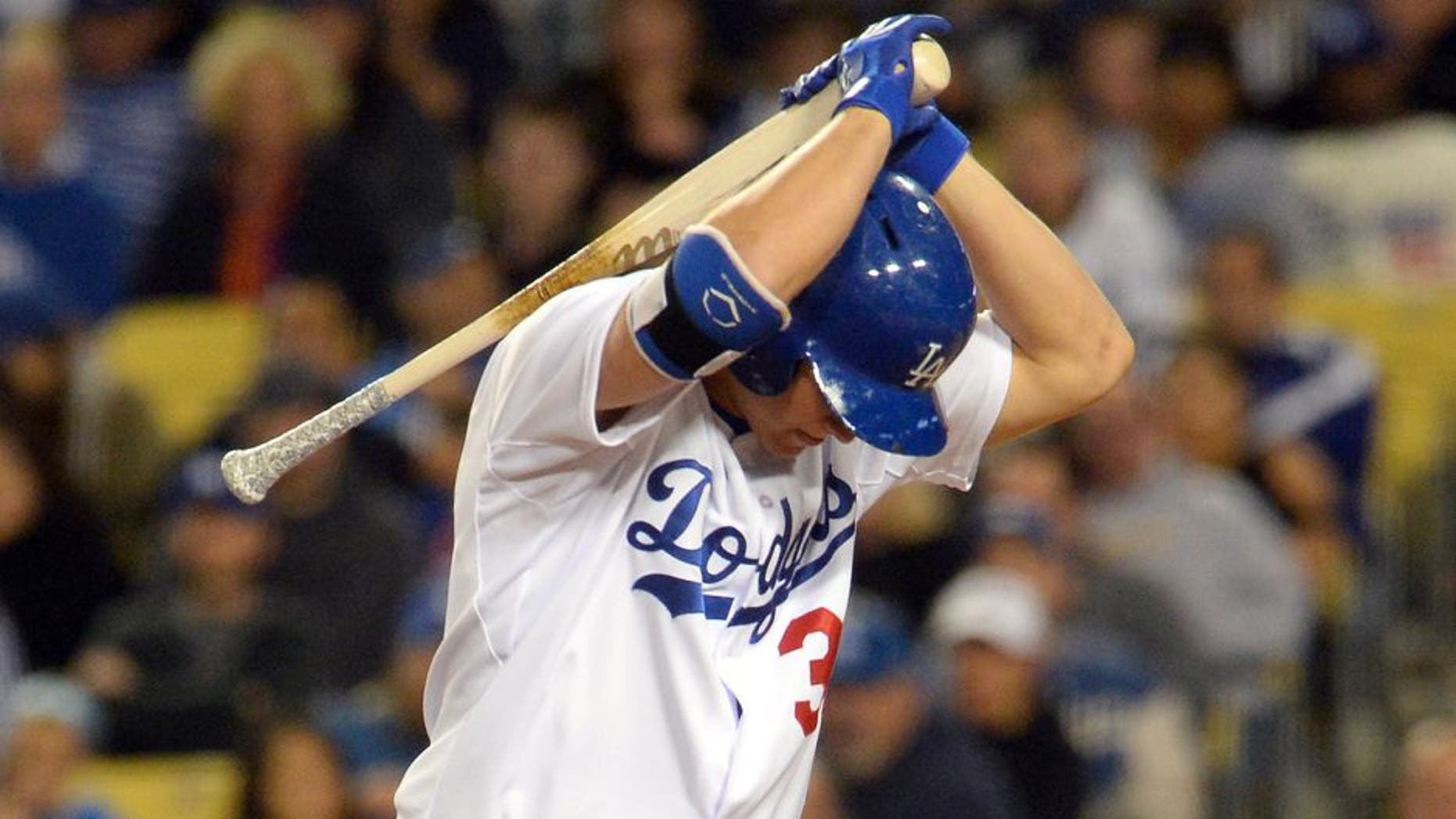 Through mid-June, Los Angeles Dodgers center fielder Joc Pederson seemed a lock for NL Rookie of the Year, JABO's C.J. Nitkowski says in the video above.
By the All-Star break, the 23-year-old California native had 20 homers and 40 RBI, despite batting just .230. At the time, he led all rookies in homers -- the Ray's Steven Souza was second with 15 -- while his .487 slugging percentage, .851 OPS and 58 walks also ranked first among all first-year players.
Among all NL rookies (with enough plate appearances to qualify), Pederson was second in batting average, third in RBI and only Cubs third baseman Kris Bryant had more runs, 47 to Pederson's 46.
But Pederson, who finished second in the Home Run Derby and started the All-Star Game because of Matt Holliday's injury, has struggled so far in the early part of the second half.
Through the first 13 games after the break entering Tuesday, he's hitting .182 (10 for 55) with just one homer and three RBI. The slump forced Dodgers manager Don Mattingly to drop Pederson out of the leadoff spot and into the bottom of the lineup.
In the video above, Nitkowski points to Pederson's "impatience" as a problem, "a very normal rookie-season experience."
Since the break, Pederson only walked once. However, batting seventh Tuesday night, he went 0 for 1 with three walks.
Patience might be all it takes, but Nitkowski suggests a trip to Triple-A could be beneficial if the struggles continue.