NHL launches 'Rinksters,' a kid-friendly virtual world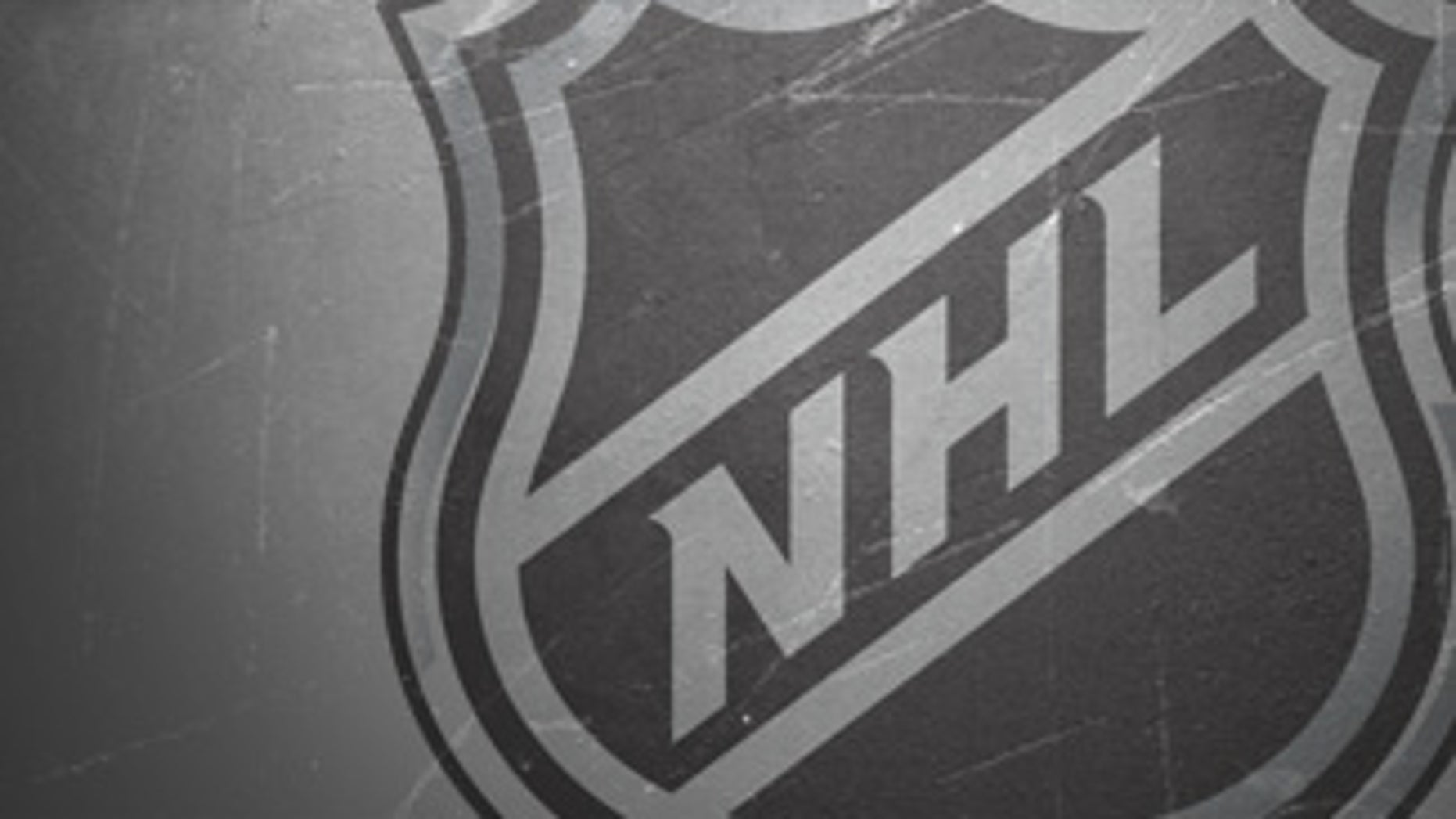 NEW YORK – The National Hockey League and Visimonde Inc. today announced the launch of Rinksters – a new hockey-themed virtual world aimed at fans ages 6-12.  Rinksters is an online community for kids that promotes a healthy lifestyle, social well-being, and a lifelong pursuit of fun.  Through free and subscription-based features, kids who visit Rinksters.com can safely and securely play hockey-themed games, collect virtual currency, chat with friends, customize their own avatar and more. 
Rinksters to help NHL® cultivate the next generation of NHL fans
Not only are more children using the internet, but they spending more time online and gaming:
The number of internet users in the U.S. ages 11 and under will climb from 20.2 million in 2011 to 25.7 million by 2015 (eMarketer, Jan. 2011) Children globally are spending more time online, averaging more than 1.6 hours per day and 11.4 hours per week, which is up 10 percent from 2009 (Norton Online Family Report, June 2010) 8 out of the ten top websites used among children aged 2-11 are gaming sites (eMarketer, Jan. 2011)Partnering with Visimonde to develop a safe, compelling and fun virtual world experience enables the NHL to capture its share of the marketplace while cultivating the next generation of hockey fans.
"The explosion of virtual games and Internet usage among kids has created a significant opportunity for the NHL to create new relationships with a younger generation of hockey fans." said Perry Cooper, the NHL's senior vice president of digital media.  "Rinskters will provide these new fans with an unprecedented, fun way to connect with the game and its players, safely and securely."
Rinksters was created by Visimonde Inc., an Edmonton-based company that designs and develops virtual words and online games for audiences worldwide.  The Edmonton Oilers® were the first NHL club to participate in Rinksters and offer it to their fans.
For more information on how to subscribe to Rinksters, please visit http://rinksters.com/.