NFL's only active player to hold medical degree denied request to put 'MD' on jersey: report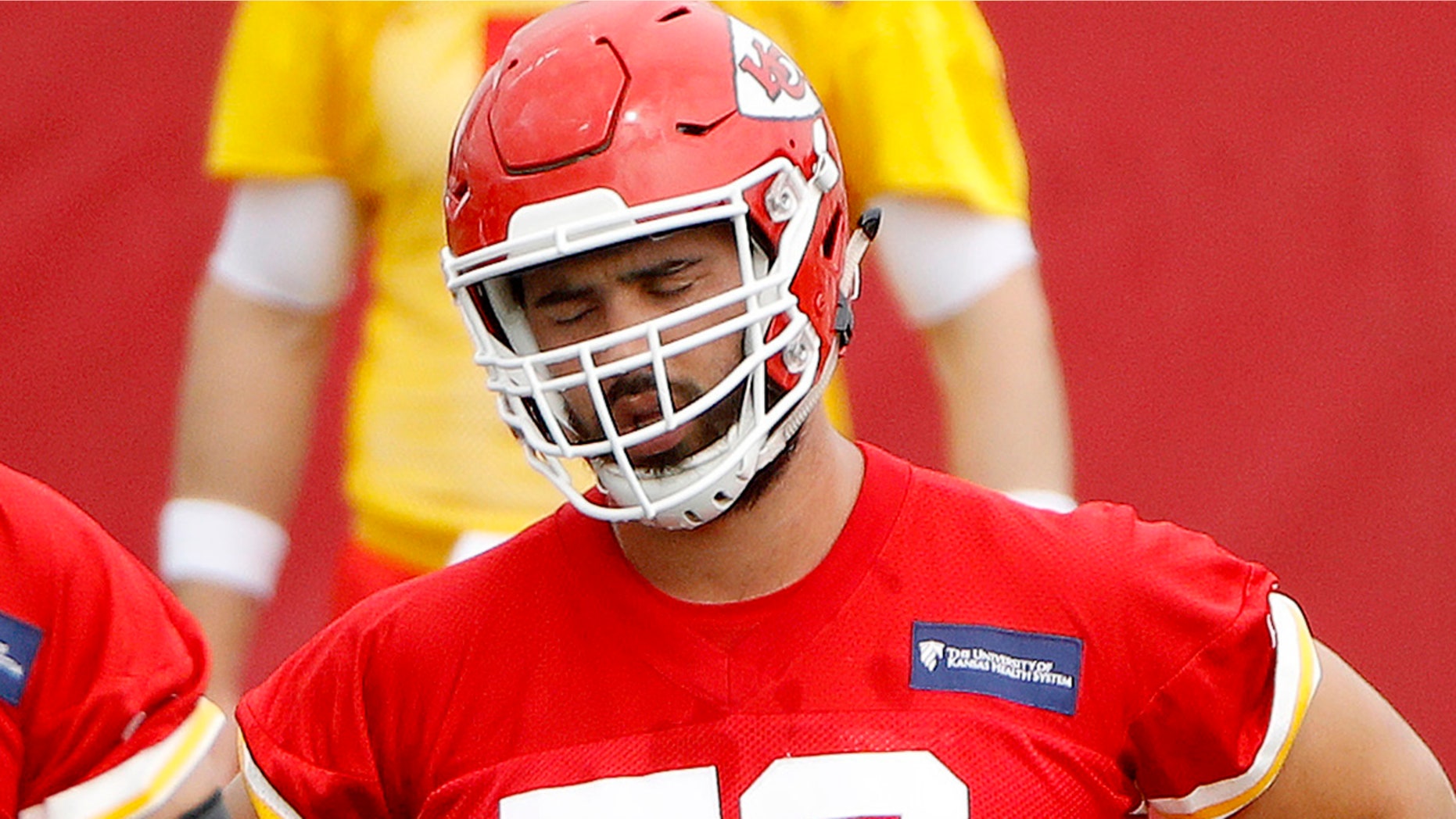 The NFL reportedly denied a request from Kansas City Chiefs offensive lineman Laurent Duvernay-Tardif after he asked the league if he could put the letters "M.D." on the back of his jersey.
Duvernay-Tardif finished up his medical degree at McGill University in May. He was drafted by the Chiefs in 2014 and managed to finish his classes during his offseasons to earn his degree.
He told the Kansas City Star in February that he had conversations with the league about putting "M.D." on the back of his jersey since he would be the only active NFL player with a medical degree. The move would have been similar to players putting "Sr., Jr., or roman numerals" on their jerseys.
The NFL apparently didn't think the move was a good idea, according to Quebec's TVA Sports.
Duvernay-Tardif reportedly still hopes that the buzz around his graduation could convince the league to reverse the decision.
Duvernay-Tardiff told CBS Sports that he has two more things to accomplish.
"If I make it to the Pro Bowl in the same year that I graduate from medicine ... and win the Super Bowl, then I don't know what I'm going to do," he said. "All my goals will be accomplished."