NFL reportedly looking into Steelers' failure to disclose Le'Veon Bell's injury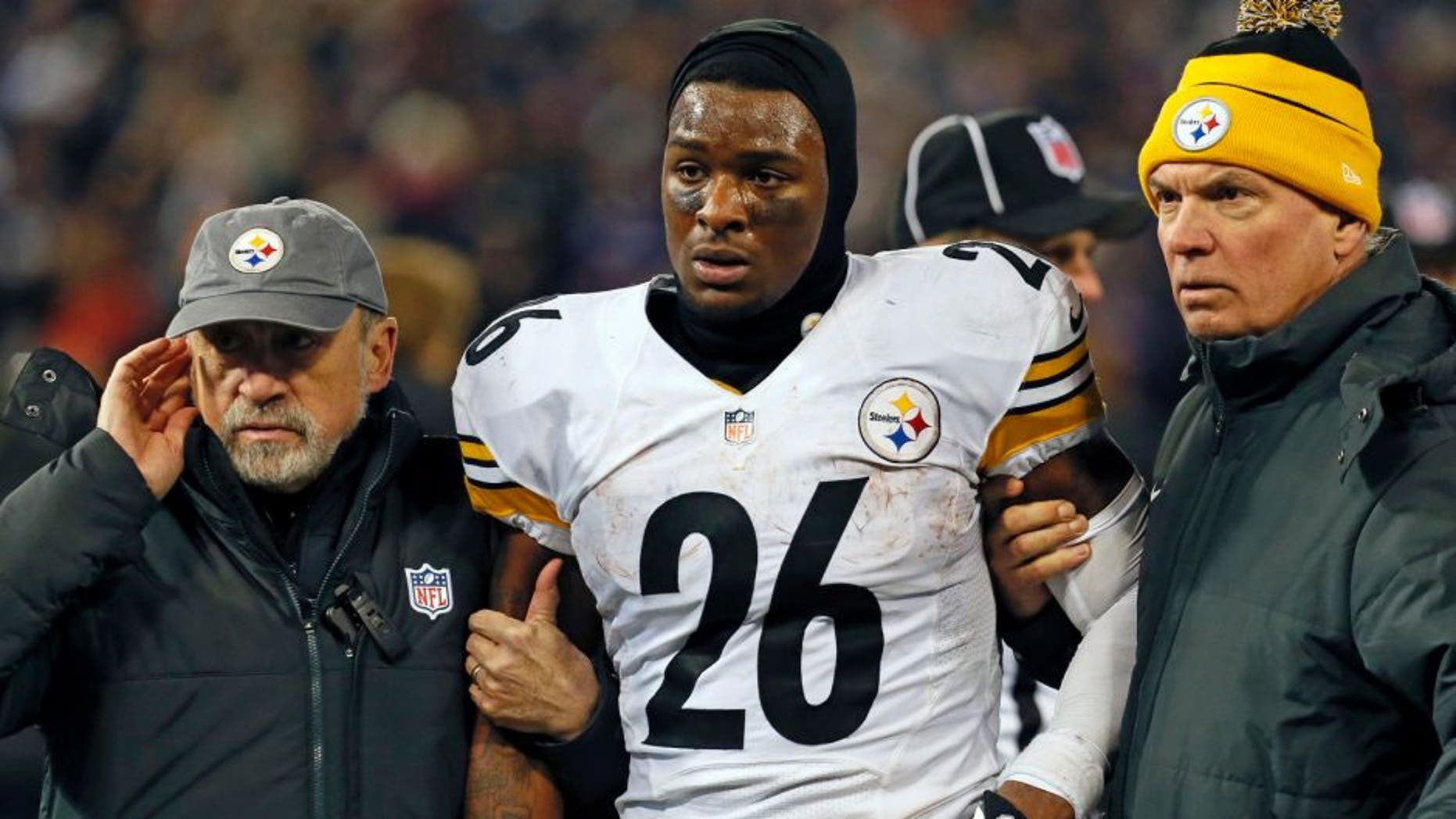 Earlier this week, Steelers head coach Mike Tomlin said that the team was aware of Le'Veon Bell's groin injury in advance of the AFC championship game against the Patriots. This is notable because Pittsburgh didn't list him on the injury report in the days leading up to the contest.
"I was aware of it," Tomlin said, via the team's website. "It wasn't significant to the point where it affected planning or the anticipation of planning in any way. It's unfortunate that it became an issue in-game."
Bell was sidelined after just six carries for 20 yards. The NFL is now looking into whether the Steelers failed to properly disclose the injury, according to a report from ESPN's Adam Schefter.
The Seahawks are dealing with a similar situation, after Pete Carroll revealed that cornerback Richard Sherman played the second half of the season with an MCL injury, but was never listed on the team's injury reports. Seattle could be facing the loss of a 2017 second-round pick as punishment.