NFL Insider: The Seahawks 'need' Kam Chancellor back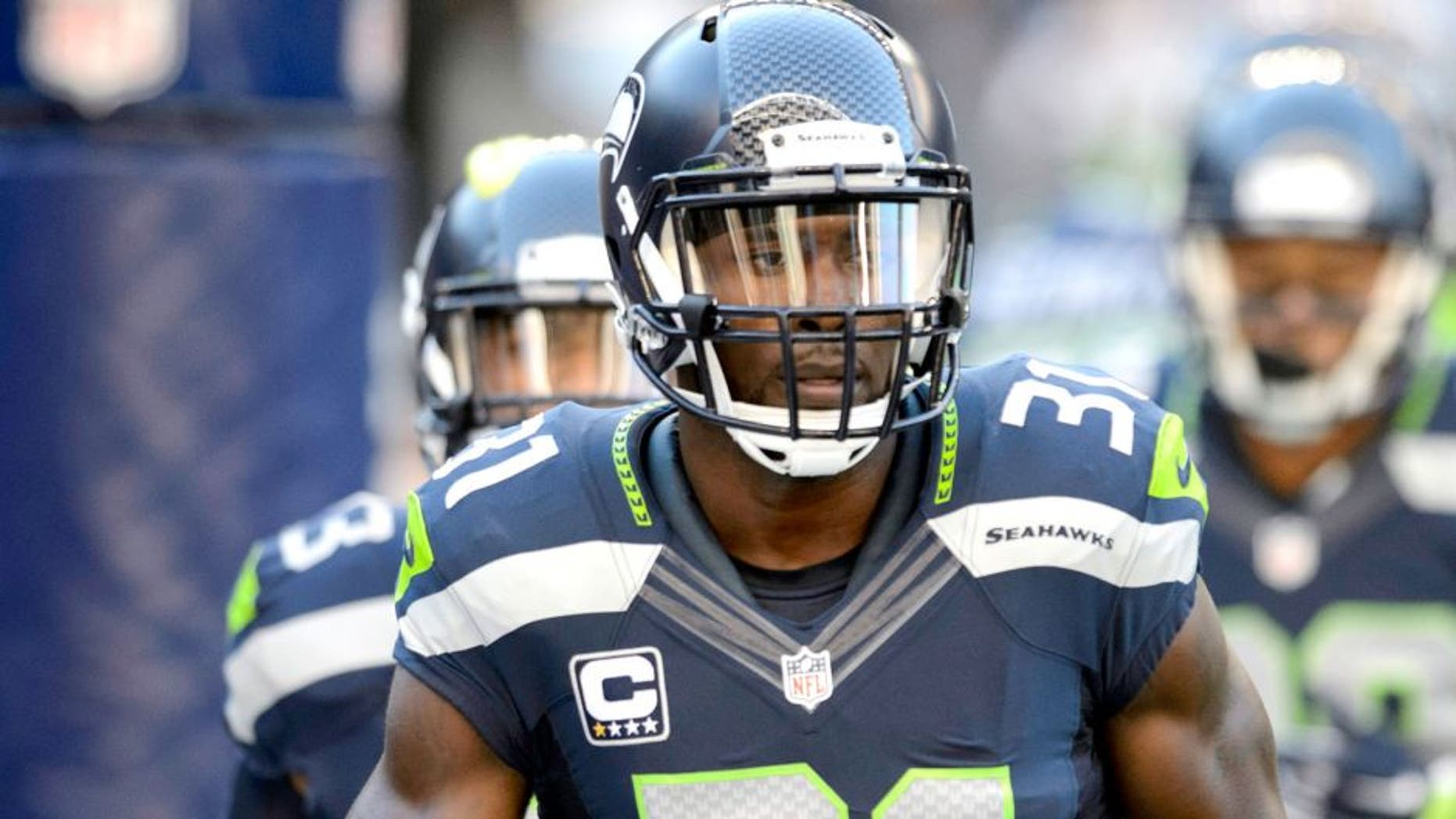 The Seahawks loss in Week 1 was only magnified, in part due to one big play down the stretch.
Dion Bailey, Kam Chancellor's replacement, tripped on a crucial play that allowed Nick Foles to find a wide open Lance Kendricks for the game-tying touchdown.
The Rams would eventually win in overtime, but one thing was clear, according to ESPN's NFL Insider Louis Riddick: "They need Kam back, and John Schneider knows it."
Riddick appeared on ESPN Radio and discussed Chancellor's importance, not only on the field, but in the locker room.
"Kam keeps all those other personalities in check," Riddick said, via ESPN Radio. "They've said it. Even the players on the team have said it."
There's no questioning Chancellor's importance to the team.
But regardless, the Seahawks were in position to win the game.
It was due to some last-minute blunders that led to their doom.
(h/t ESPN Radio)