Newman could land at Furniture Row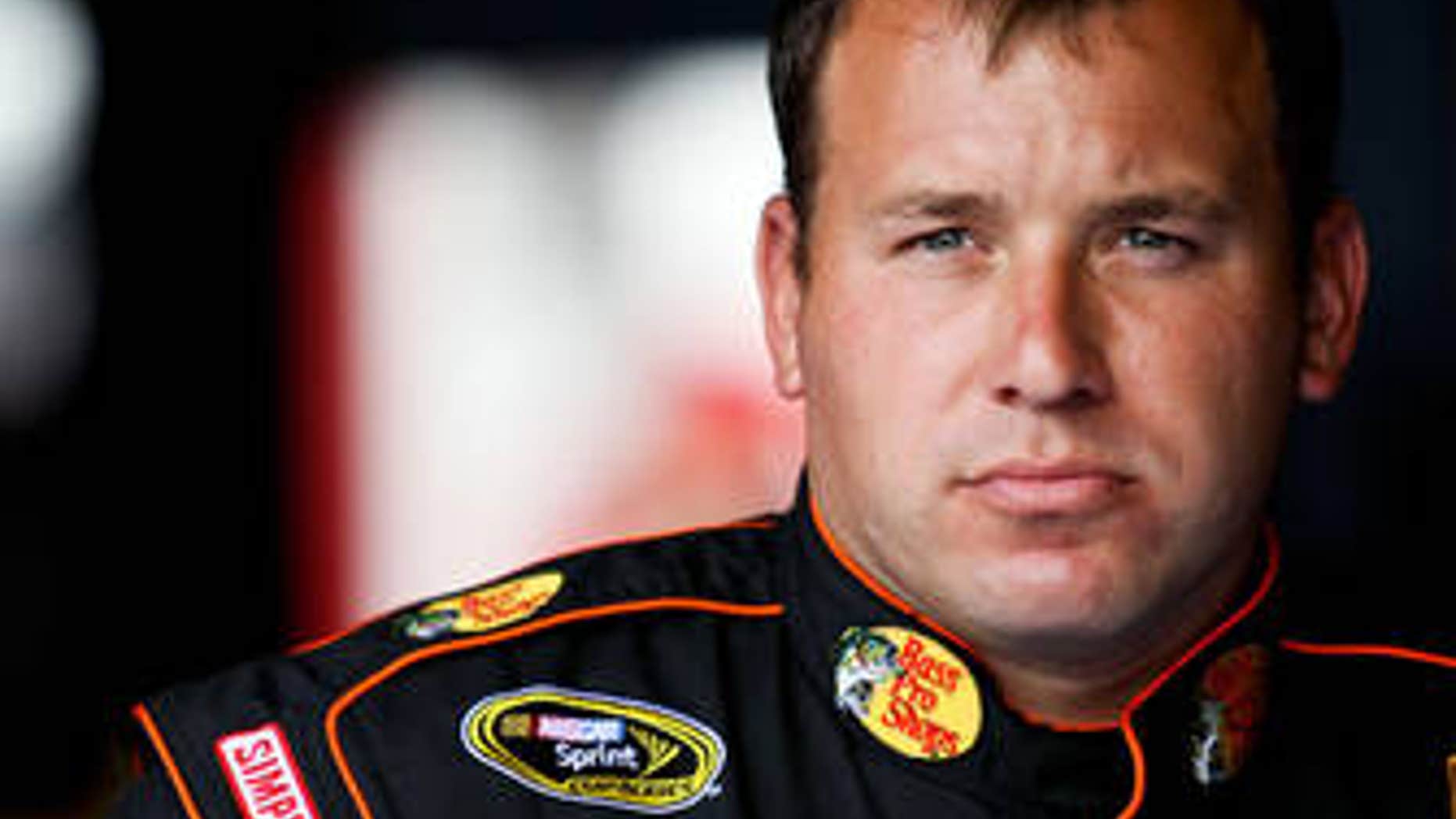 Now that the announcement was made earlier this week that Kurt Busch will be joining Stewart-Haas Racing in 2014, the question on a lot of fans' minds is whether Ryan Newman will now take Kurt's seat.
It offers an interesting dynamic here.
We know that Richard Childress was courting Ryan as a possible fourth team for his organization. You already know that Furniture Row has a strategic alliance with Richard Childress Racing. So what better way to still get Ryan to be part of the family than having him go to the No. 78 car?
It keeps Ryan connected to RCR and gives them another source of valuable driver feedback from a winning, veteran driver.
Anytime you have a relationship that seems to be working as well as it is between Furniture Row and Richard Childress Racing, you want to find a way to keep it going. Having Kurt behind the wheel of the No. 78 has definitely benefited both organizations with the feedback he was able to provide.
Both sides want to keep that going, because it's a win-win.