New York Giants star Landon Collins calls teammate 'a cancer'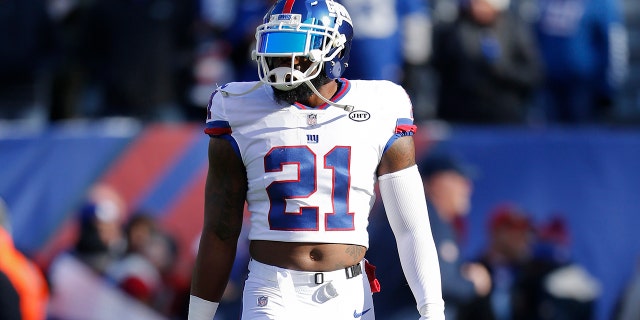 The two-win New York Giants have had a tumultuous 2017 season and tensions off the field were taken to new heights Tuesday when one star player called out a teammate.
Safety Landon Collins was asked on ESPN Radio's "The Michael Kay Show" what changes needed to be made to the secondary and appeared to call cornerback Eli Apple "a cancer."
"There's only just one corner that ... needs to grow, and we all know who that is," Collins told fill-in host Bob Wischusen. "That would be the only person I would change out of our secondary group. Besides, the other two guys, [Rodgers-Cromartie] and [Jenkins], I love those two guys. They play hard. They love what they do. But that first pick, he's a cancer."
Apple, a former top-10 draft pick, has come under fire late in the season for his poor performances on the field and there have been questions over whether the Giants will retain him for the 2018 season, according to ESPN. He did not play Sunday against the Arizona Cardinals.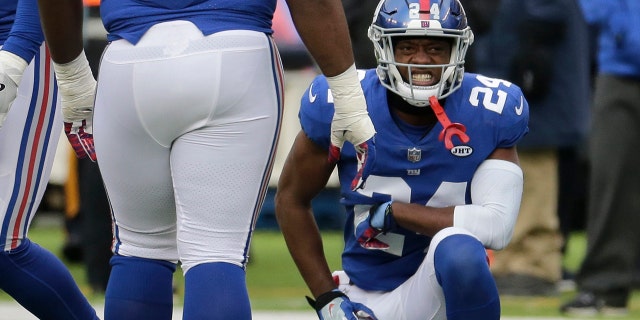 Collins and Apple have clashed over the last few weeks.
The former Alabama standout told NJ Advance Media earlier this month that he and Apple have had sitdowns over the cornerback's struggles. Apple denied ever talking to Collins.
Last week, Collins told ESPN Radio that Apple had to "grow up" and was not willing to serve as Apple's mentor.
"Look, we're all grown men in there," Collins said. "He has to grow up. Mentor and raising are two different things. Right now, I feel like we're doing one more than the other."
Apple has not commented on Collins' remarks.