New York Giants PUP list to start training camp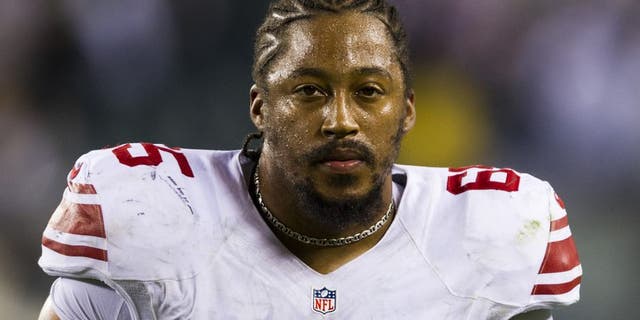 The New York Giants kicked off training camp on Thursday with some good news. Wide receivers Victor Cruz and Odell Beckham Jr. were added to the active roster, avoiding the dreaded PUP (physically unable to perform) list. The following Giants were not so lucky:
Offensive tackle Will Beatty - After tearing his pectoral muscle while weight lifting in May, Beatty is expected to miss several more months before potentially making a mid-season return.
Wide receiver Ben Davis - Davis is competing for one of the final wide receiver spots in a wide receiver corps that just got a lot more crowded following the addition of James Jones.
The PUP list is designated for players who are not physically able to perform in training camp. If Jason Pierre-Paul were to show up at the Giants' facility any day now, he would likely be placed on this list.
Once placed on the list, a player is not allowed to practice with the team until they are removed from the list and added back to the active roster. Aside from the untimely and random injuries to Pierre-Paul and Beatty, the Giants enter training camp relatively healthy. This is something new for the franchise that has led the NFL in players placed on injured reserve in back-to-back seasons.
(h/t True Jersey)