New Red Sox 1B coach Ruben Amaro Jr. will throw BP -- with both hands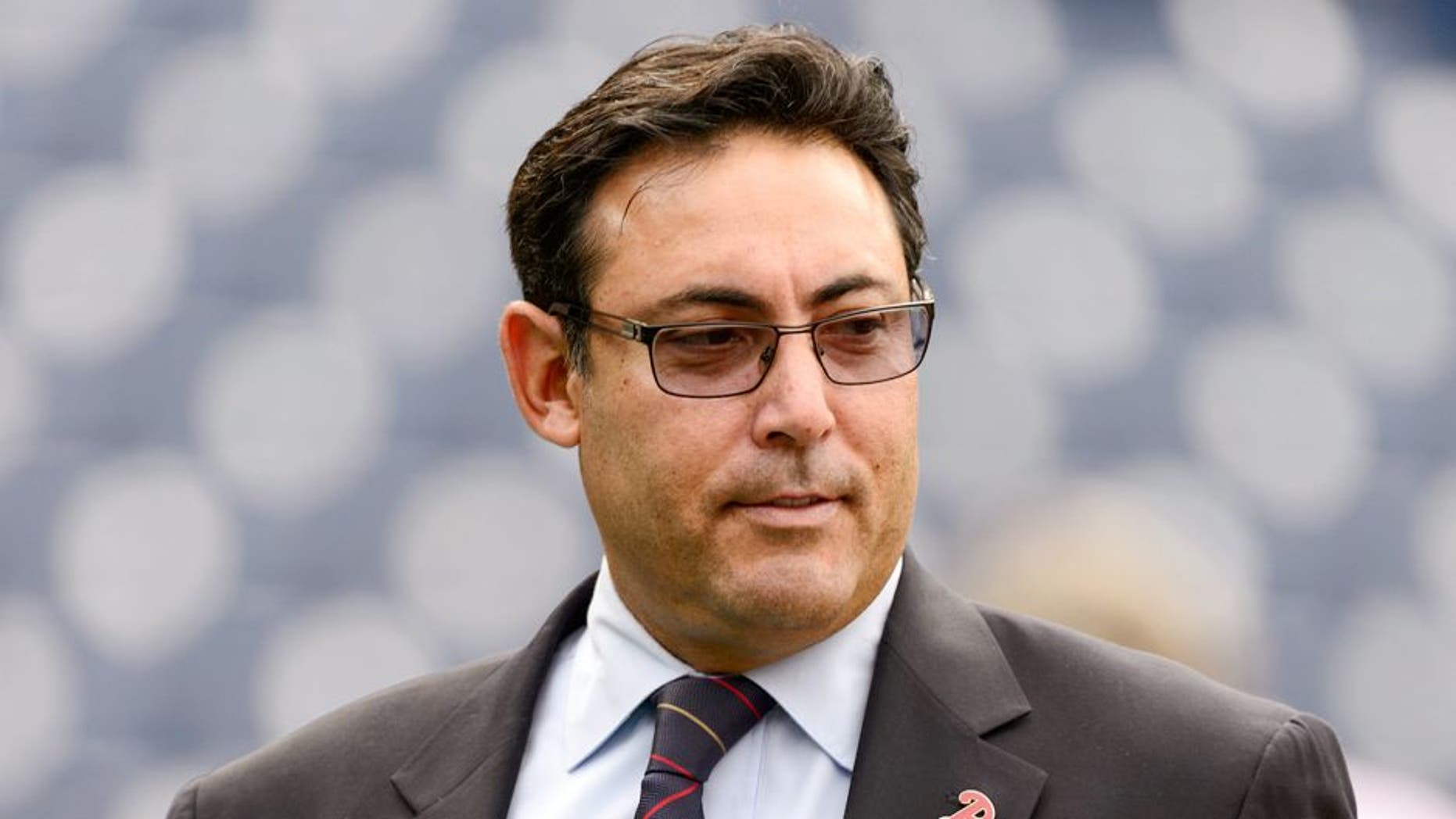 Apparently, Pat Venditte is no longer the only switch-thrower in Major League Baseball. Howard Smith USA TODAY Sports
It was fairly shocking when it was reported that former Philadelphia Phillies general manager Ruben Amaro Jr. would become the next first base coach for the Boston Red Sox.
What he said in his media availability after officially being hired, just might be more shocking. Via MassLive:
He's ambidextrous! Honestly, who was expecting that? He will be throwing batting practice with both hands likely starting in spring training next season.
Amaro will also be tasked with coaching the outfielders. He says he is "ecstatic" to be working with the dynamic young players in Mookie Betts, Jackie Bradley Jr., Rusney Castillo, among others.
His move to an on-field coach is certainly a bit unorthodox. There's no doubt that Amaro will be under a bit of a microscope as he transitions from the front office to the field, but one of the first things he will have to prove is that he can throw batting practice with both hands.
MORE MLB: Want stories delivered to you? Sign up for our MLB newsletters.