NBA star Nick Young jokes cocaine should be legalized after Canada's marijuana decision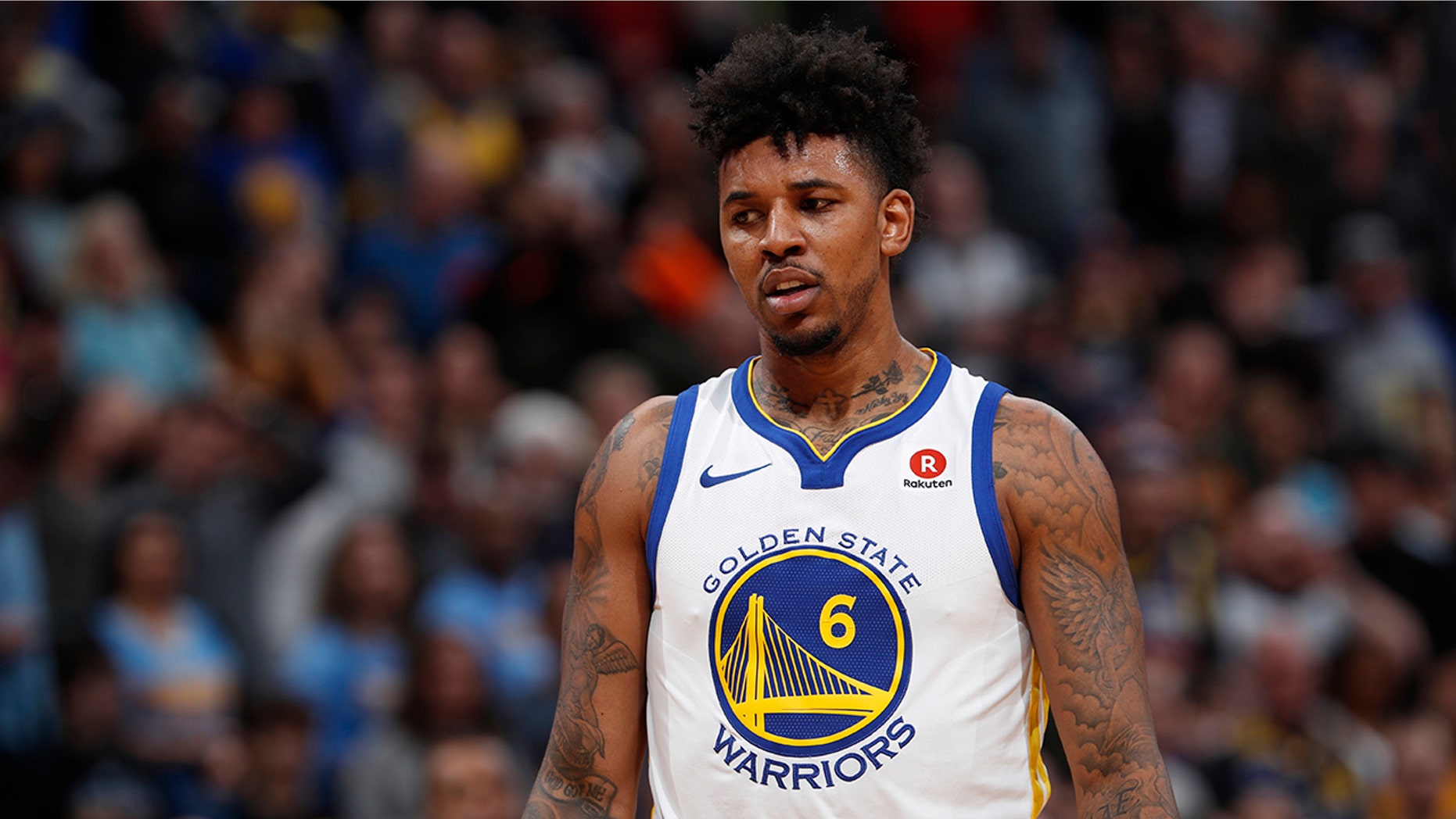 NBA star Nick Young is no stranger to wild antics — but he certainly turned heads this week after jokingly suggesting cocaine should legalized.
Young, 33, who is fresh off an NBA championship win with the Golden State Warriors, was captured on camera by TMZ saying "everybody needs to do cocaine" after he was informed Canada passed a bill to legalize marijuana for recreational purposes.
TMZ caught up with Young as he was leaving a club Tuesday night, informing the NBA star that Canada recently passed legislation that will make marijuana legal. Young looked surprised when the reporter told him Canada became "the first country in the world to pass the legalization of marijuana."
"The first country?" Young asked.
"The first country in the world to pass the legalization of marijuana across the nation," the TMZ reporter repeated.
PHILLIES FAN INJURED WHEN PHANATIC SHOOTS HOT DOG INTO STANDS 
"I want people to pass cocaine," Young replied. "Everybody needs to do cocaine!"
The reporter was heard laughing and asked Young if America was next.
"Yeah! That's next!" the NBA star said.
The conversation then turned to basketball when the reporter asked the free agent what team he thought NBA superstar LeBron James would sign with. James became a free agent after the 2017-18 season.
Young said he believed James should "stay in Cleveland."
WIFE OF FORMER NFL QUARTERBACK 'TERRIFIED' HE WILL KILL HER AFTER DOMESTIC VIOLENCE ARREST   
"Bring Shaq, Robert Horry, [and] Dennis Rodman, bring all the old people with him, too. Everybody need a ring," Young joked.
Young released a statement following the video saying his remarks weren't meant to be taken seriously.
"Clearly don't take nothing I said serious … I was just being funny … y'all know me," Young said in an Instagram post.
Young has made headlines after a highly publicized breakup with hip-hop star Iggy Azalea in 2016. The two were engaged until a video was leaked that showed Young telling a teammate he cheated on Azalea. The rapper confirmed on Twitter that she broke up with the NBA star after she discovered he had brought another woman into their home while she was away.