NASCAR President Mike Helton defends action taken after Richmond cheating scandal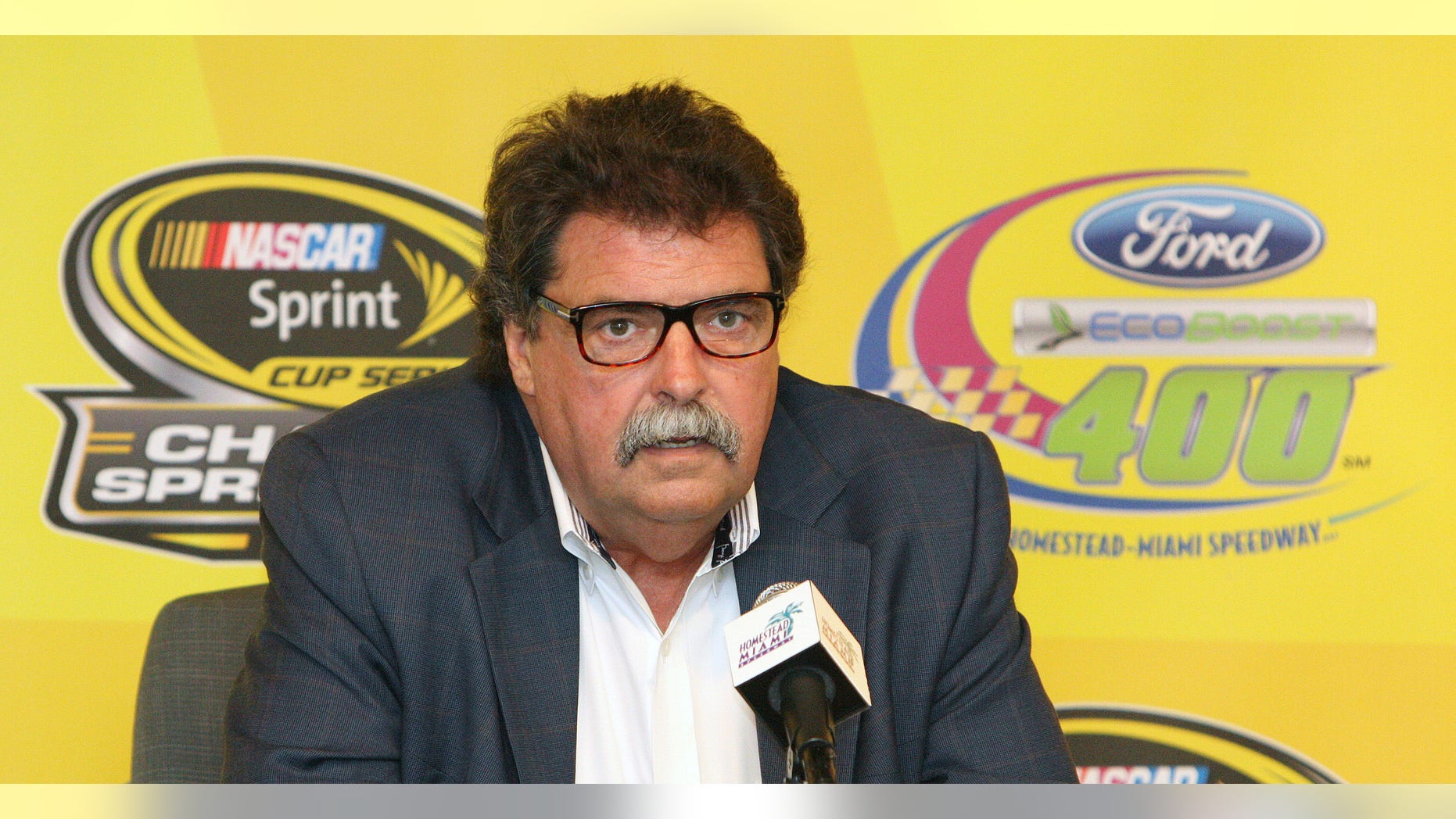 HOMESTEAD, Fla. – NASCAR President Mike Helton believes the series took appropriate action against those involved in a cheating scandal before the start of the Chase.
By levying harsh penalties against Michael Waltrip Racing, Helton believes there's a clear understanding in the garage that teams cannot manipulate races.
Helton called the Sept. 7 race at Richmond "a defining moment" for NASCAR. It began when Clint Bowyer spun his car to bring out a caution with seven laps remaining to trigger a series of events that got teammate Martin Truex Jr. into the Chase field.
NASCAR found that MWR deliberately manipulated the finish to get Truex into the Chase, and replaced him in the field with Ryan Newman. Jeff Gordon was later added as a 13th driver.