NASCAR issues warnings to teams of Denny Hamlin, Clint Bowyer, others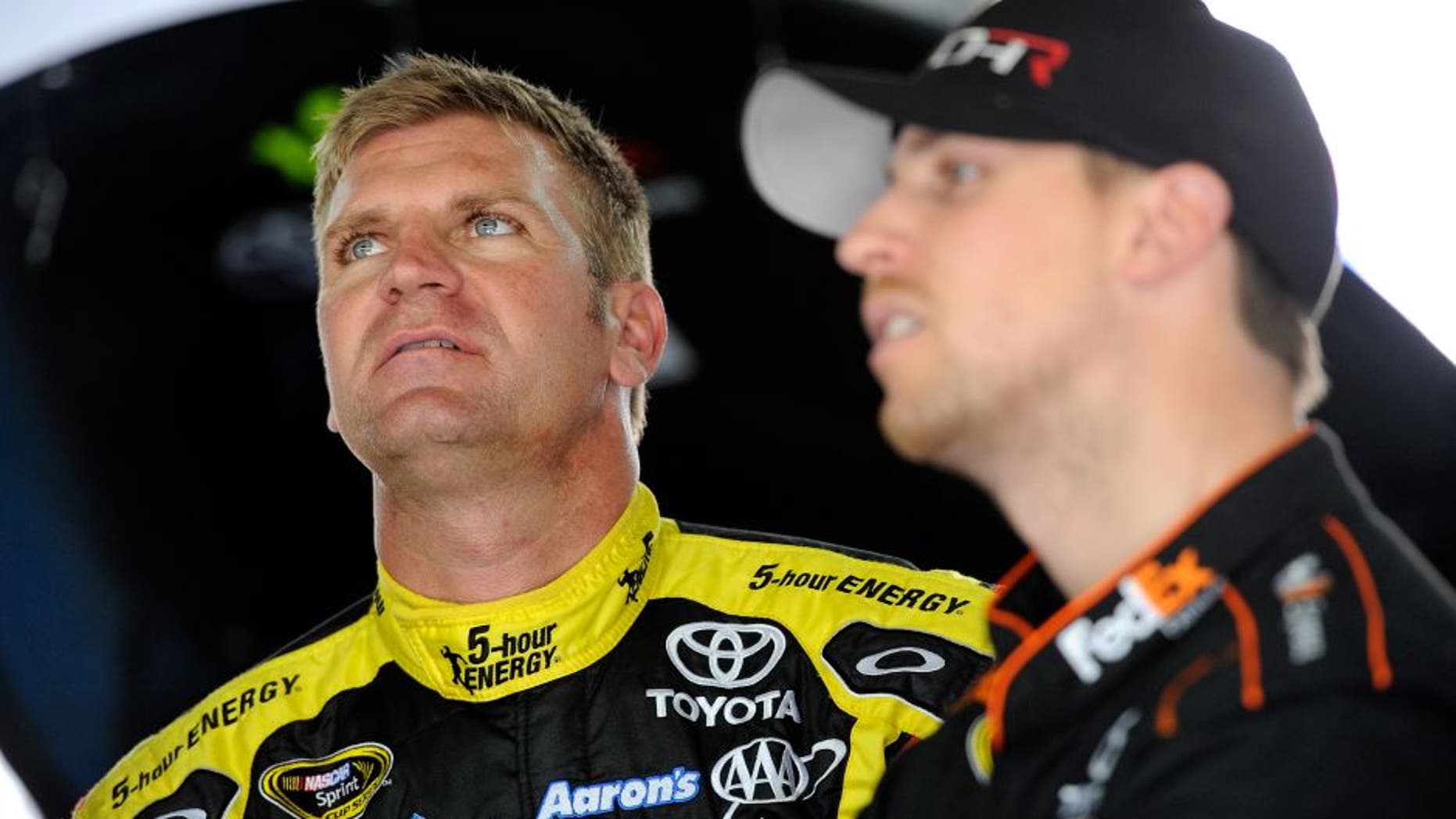 NASCAR has issued written warnings to five teams on the heels of last weekend's 5-Hour Energy 301 NASCAR Sprint Cup Series event at New Hampshire Motor Speedway.
The teams of drivers Clint Bowyer, Denny Hamlin, Paul Menard, Ryan Blaney and Eddie MacDonald were all given warnings for multiple irregularities discovered by NASCAR while they attempted to get through pre-race or pre-qualifying inspection.
Post-race inspection was completed with no issues.
According to the Sprint Cup Rule Book, a team that receives two warnings during two consecutive events faces a P1 level penalty that could include one or more of the following sanctions from NASCAR: Deduction of practice time, deduction of qualifying time, last choice in selecting pits, delay in order of inspection and/or other penalties.

The teams of drivers Casey Mears, Greg Biffle, Alex Kennedy and Brett Moffitt -- all issued warnings for issues in inspection the previous weekend at Kentucky Speedway -- avoided additional warnings at New Hampshire, and thus won't receive a P1 level penalty.