NASCAR community reacts to Haas F1's incredible finish in first race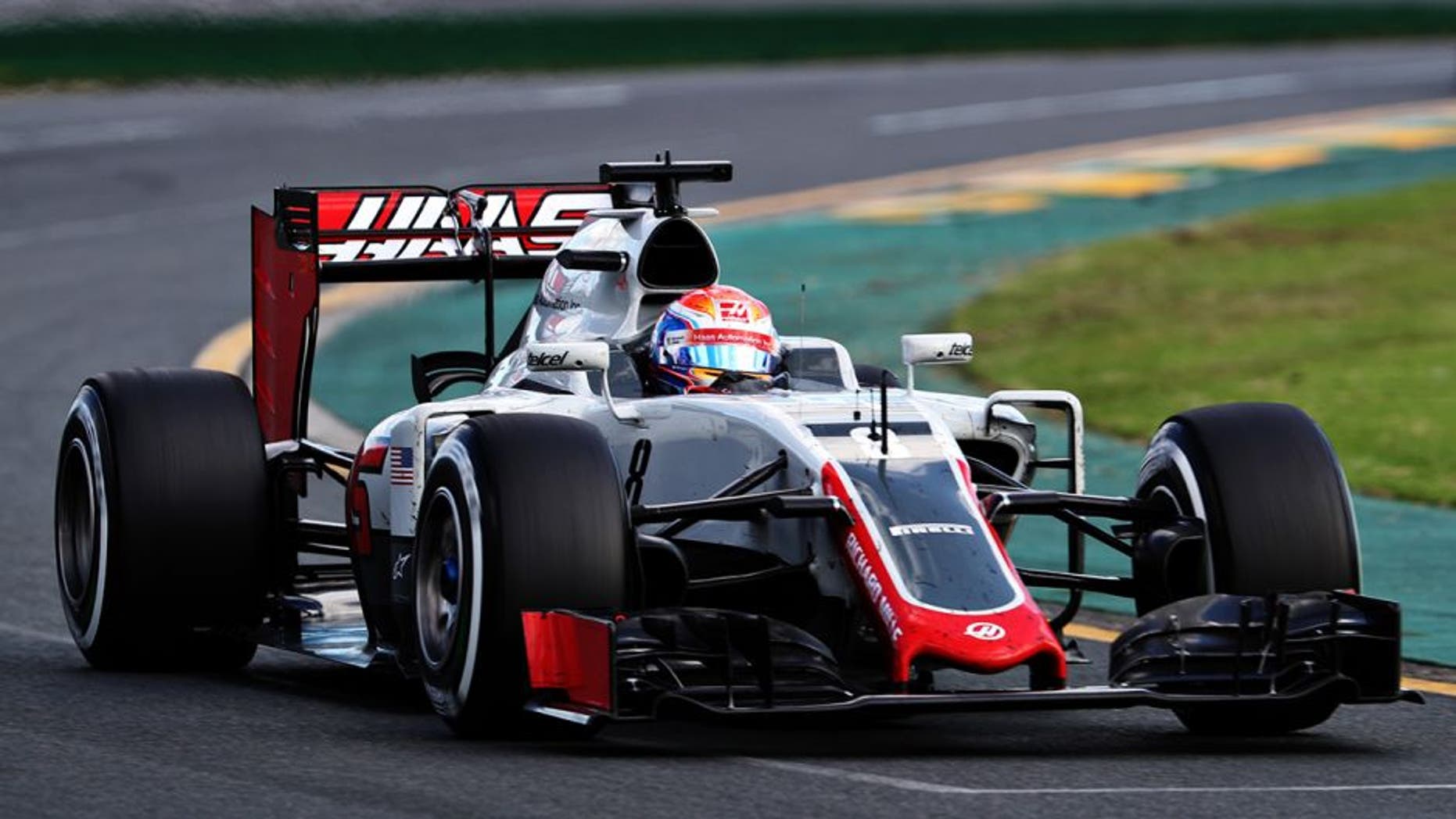 Gene Haas got his start in the NASCAR Sprint Cup Series in late 2002 at Kansas Speedway, where Jack Sprague finished 35th after crashing in the Protection One 400.
Haas' Formula One team got off to a much better start, with Roman Grosjean finishing sixth in the team's debut at the Australian Grand Prix. That earned some kudos from the boys on the NASCAR side of Haas' operation, as well as from their rivals.