Muschamp already making an impact on recruiting trails for USC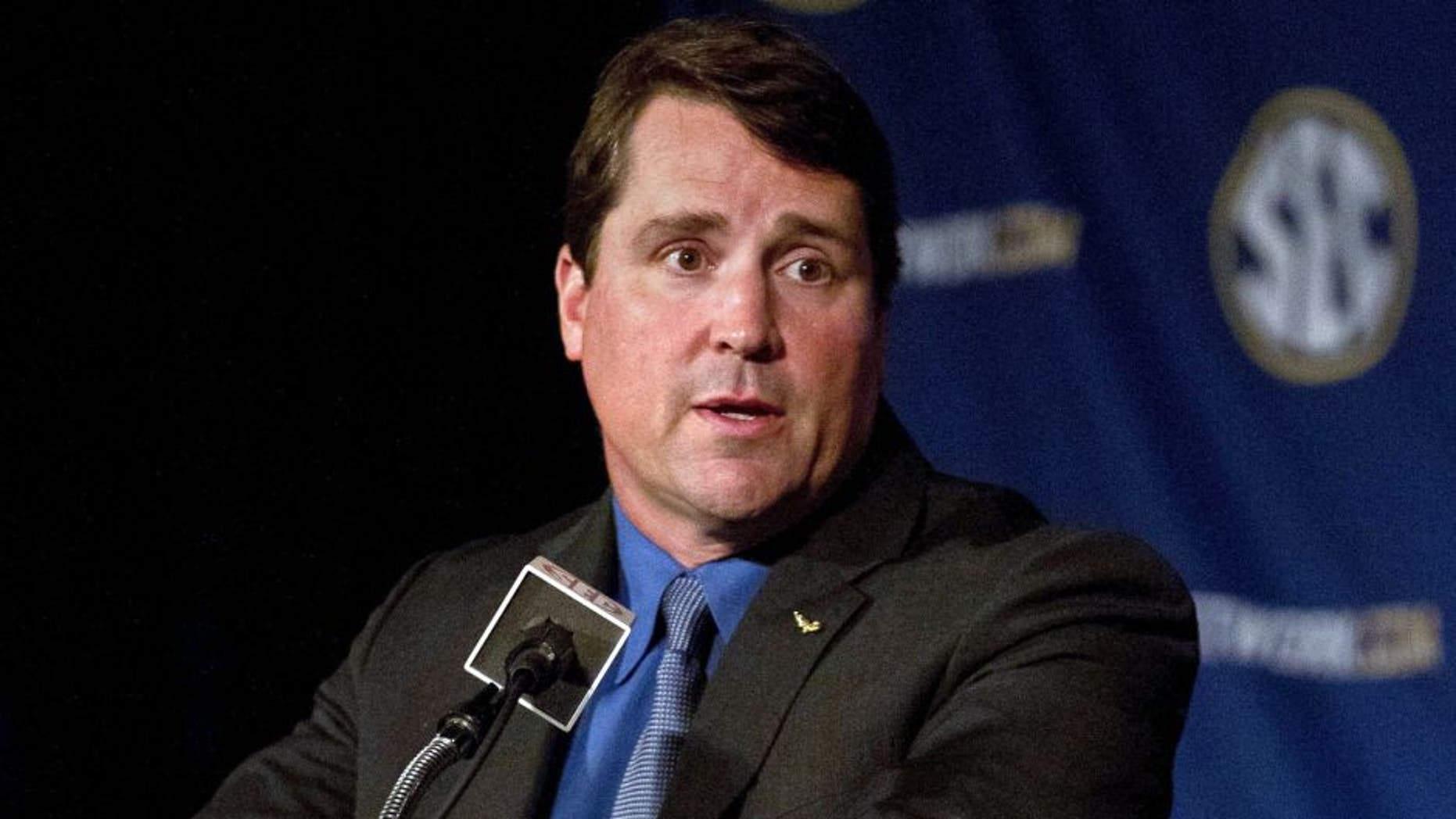 Will Muschamp must be "feeling cocky" at this point.
South Carolina's new head coach knows the recruiting efforts within the program have to dramatically improve. His first order of business: solidify the commitment of quarterback prospect Brandon McIlwain.
The Pennsylvania native is arguably South Carolina's most significant pledge for the 2016 class. Not only is he a fantastic athlete, but McIlwain plays at a considerable position of need.
It makes sense for Muschamp and his staff to pay him a visit -- especially with Penn State and Cal sniffing around.