Morosi: Giants in ongoing talks with Phillies about Chase Utley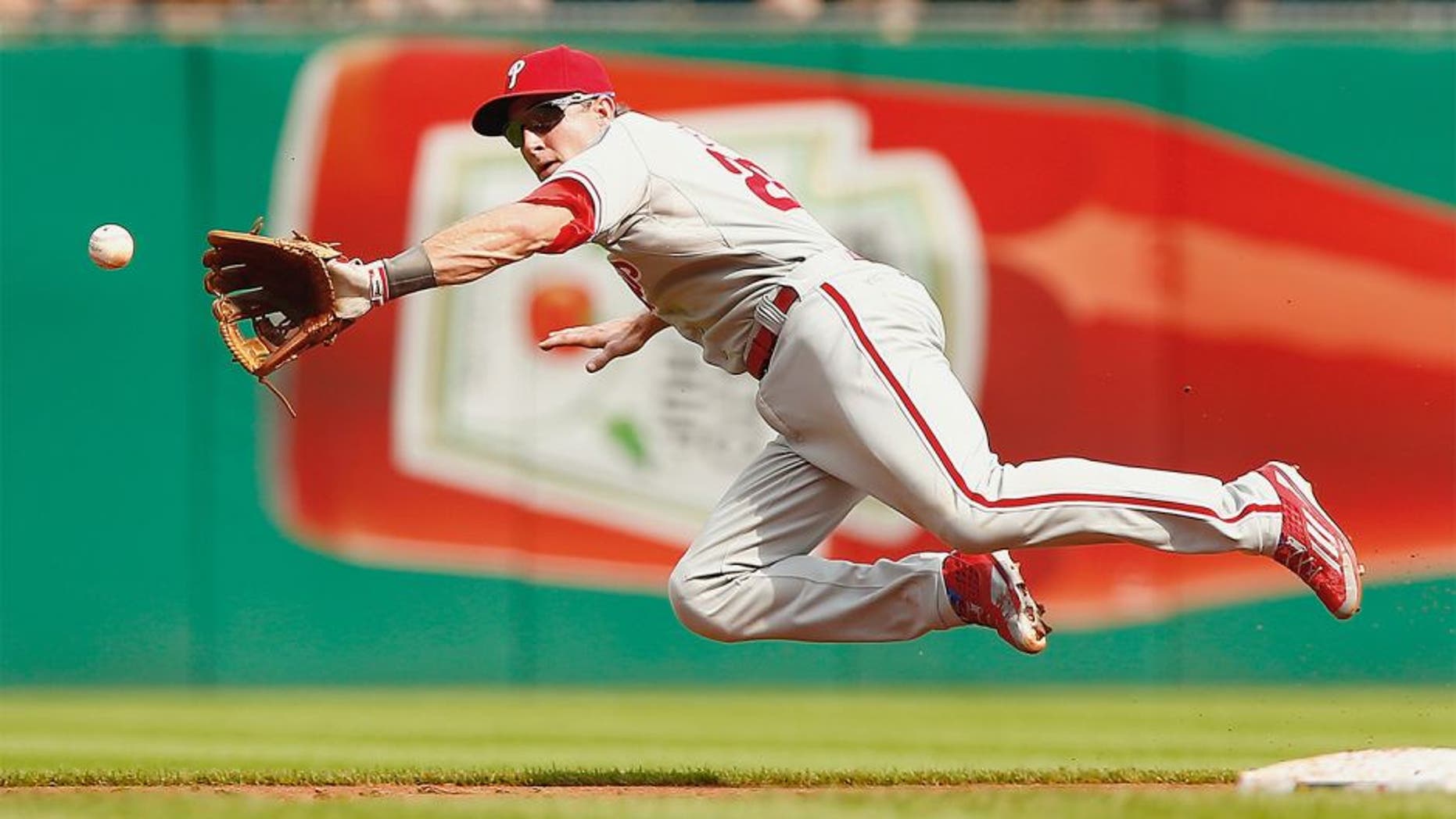 The San Francisco Giants are in ongoing talks with the Philadelphia Phillies about second baseman Chase Utley, FOX Sports Insider Jon Morosi reported Wednesday.
Utley, who has spent his entire 13-season major-league career with the Phillies, has cleared waivers and can be dealt to any team --€" with his approval. Utley has earned no-trade protection.
Activated from the disabled list last Friday after battling an ankle injury, Utley has been limited to 70 games this season. He is hitting .196/.266/.298 with four homers and 28 RBI.
The Giants are in the market for help at second base because their starter, Joe Panik, remains sidelined indefinitely because of a back injury.
The Chicago Cubs and New York Yankees are among the other teams that have been linked to Utley.