Monday's games to be televised nationally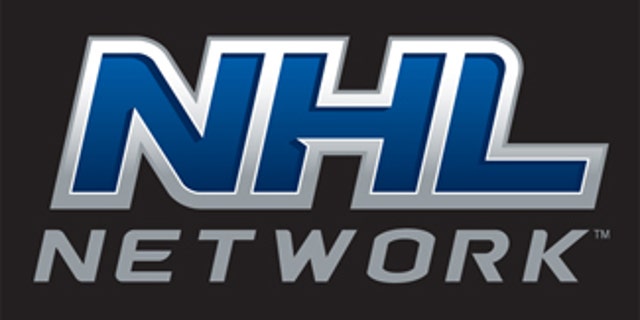 The Chicago Blackhawks' pursuit of a fifth consecutive victory will be shown on national television Monday night.
Chicago, which made it four in a row Sunday with a 4-3 shootout victory against Phoenix, will visit the Minnesota Wild at the Xcel Energy Center. Game time is slated for 8 p.m. ET and can be seen on Versus in the U.S. and TSN2 in Canada. The game begins five hours after the NHL trade deadline.
Fans will be treated to a second game later on, as the Detroit Red Wings face the Los Angeles Kings at the Staples Center. That game is set to begin at 10:30 p.m. ET and can be seen on the NHL Network both in the U.S. and Canada. The Kings have won three straight.