Monday Morning Rewind: Brewers recreate 'SNL' intro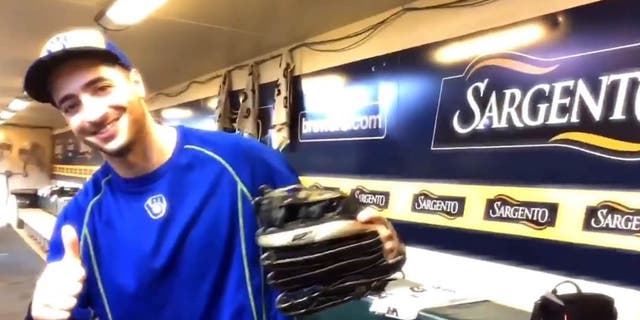 It's hard to track everything on the Internet and that's why we're here.
To start off your week, we bring you some of the videos you might have missed the past seven days.
We'd watch it.
Ever wondered what it's like to be a racing sausage?
That mullet is a work of art.
We're not convinced that really isn't Garth Brooks.
Sam Dekker has an impressive arsenal of moves on the court and in the ring, apparently.