Minor league baseball team to give away sweet Bruce Arians bobbleheads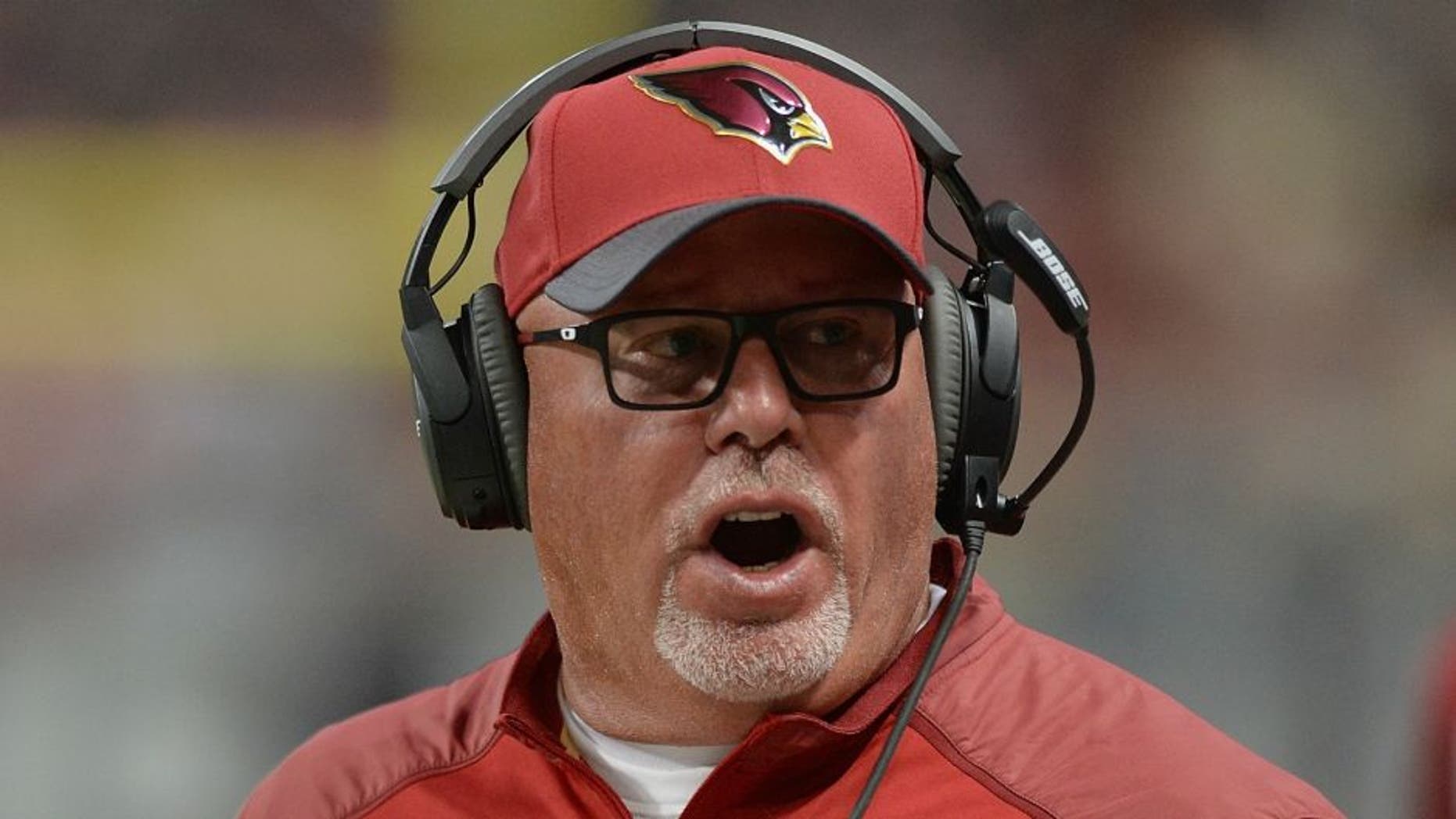 It's not often a coach gets his own bobblehead. It's even more rare when a minor league baseball team gives away bobbleheads for an NFL head coach. But if one guy falls under the latter category, it's Bruce Arians of the Arizona Cardinals.
The York Revolution of the Atlantic League is giving away Arians bobbleheads on June 17 to the first 1,500 fans. The reasoning behind it is because Arians grew up in York, which is obviously where the Revolution play. Of course, it's complete with his glasses and Kangol hat.
Arians is being honored among "York and York County's favorite sons and daughters," which also includes Chris Doleman, who's an NFL Hall of Famer.