Miller Time ends: Sean and Archie ousted from NCAA tournament within hours of each other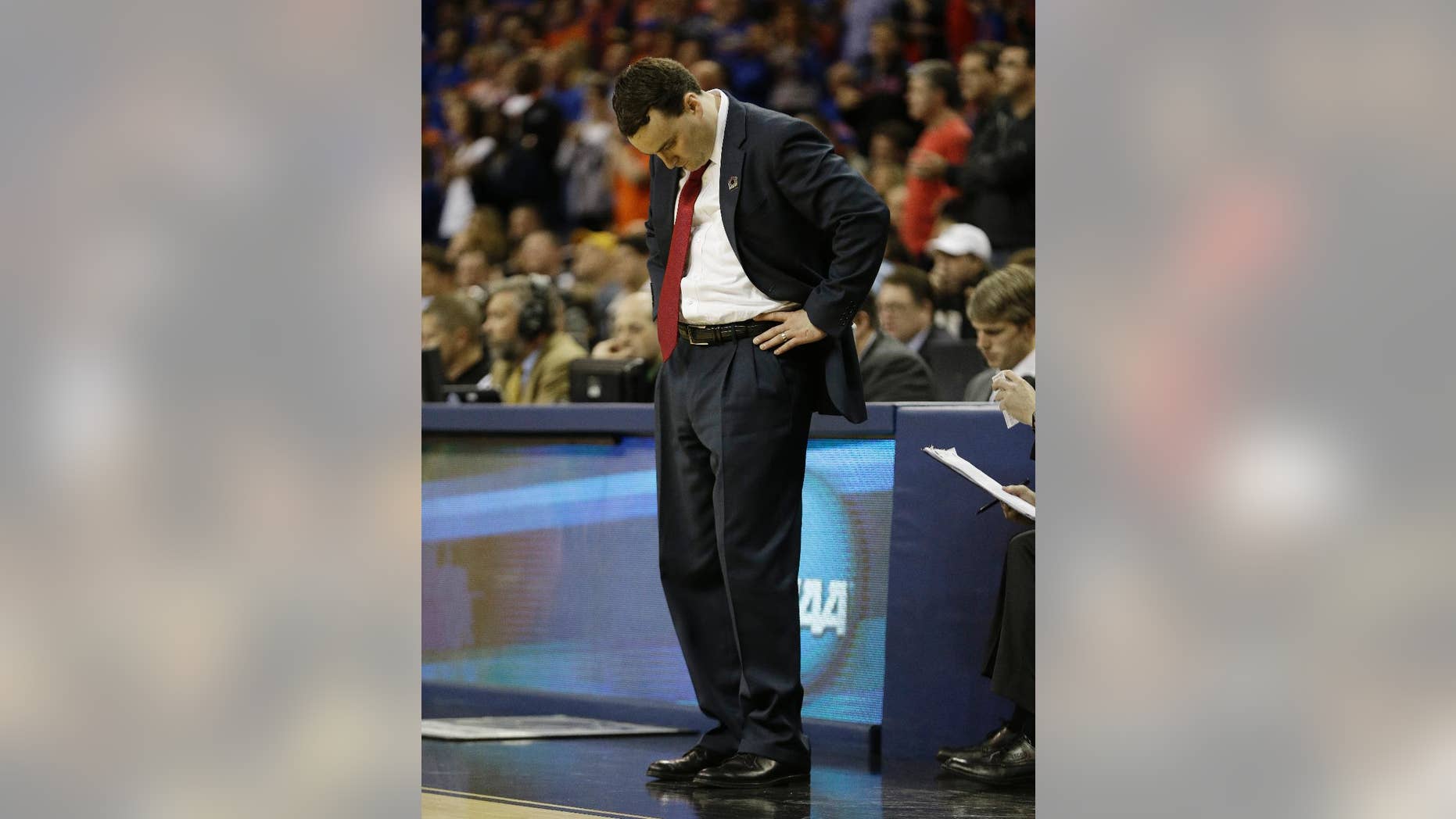 Miller Time is over in the NCAA tournament.
Sean and Archie Miller, the first brothers to lead different teams to the Elite Eight, were bounced from the bracket with hours of each other Saturday night.
Archie's Dayton Flyers had their bracket-busting run end in Memphis, Tenn., where they gave top overall seed Florida a run before fading down the stretch.
Out on the West Coast, Sean's Wildcats played their second straight defensive grind, following a tight victory over San Diego State with a disheartening loss to Wisconsin in Anaheim, Calif.
Dayton made its deepest NCAA tournament run in 30 years in Archie's third season.
Arizona's season ended in disappointment, but the Wildcats are clearly back among college basketball's elite with another trip deep into the bracket.