Mike Ditka, former NFL coach, treated for heart attack, reports say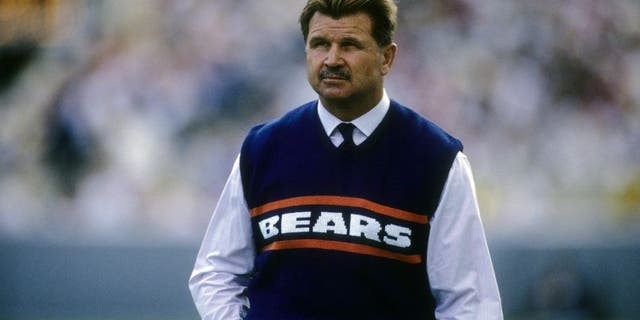 NEWYou can now listen to Fox News articles!
Mike Ditka, the former NFL coach who led the Chicago Bears to a Super Bowl championship in January 1986, was hospitalized in Florida earlier this week after suffering a heart attack, according to reports.
Ditka, who turned 79 in October, remained in the hospital as of Friday, but was reportedly doing well, sources told Chicago's FOX 32.
The coach was expected to return home in three or four days to begin rehabilitation, Chicago's WGN-TV reported.
The former coach of the Bears and New Orleans Saints had been playing golf Wednesday and complained of not feeling well, the Chicago Sun-Times reported. He later entered a hospital in Naples, Fla., the report said.
The newspaper reported Ditka's medical problem as a "heart-related ailment." It said he had suffered a heart attack in 1988 while coach of the Bears and returned to work just 11 days later.
According to the Sun-Times, Ditka had given up heavy drinking but is still known to be a cigar smoker.
Ditka, a native of Pennsylvania, played college football at the University of Pittsburgh, then played in the NFL for the Bears, Eagles and Cowboys before launching his coaching career.
Since retiring from coaching, Ditka has been a broadcaster and has also worked as a TV pitchman.