Michael Phelps Says Rick Warren's Purpose Driven Life Saved Him From Suicide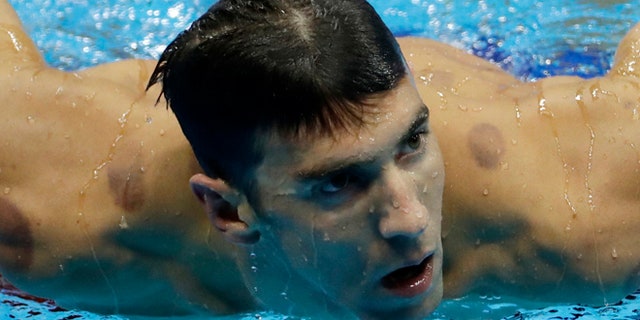 American swimmer Michael Phelps, the most decorated Olympian of all time, revealed that he suffered a crisis of identity two years ago, which led him to consider ending his life, but it was Saddleback Church Pastor Rick Warren's book The Purpose Driven Life that gave him hope.
ESPN reported that Phelps was "struggling to figure out who he was outside the pool" in 2014, which led him to heavy drinking and wondering whether his life was worth living.
"I thought the world would just be better off without me," Phelps admitted. "I figured that was the best thing to do — just end my life."
The 22-time medal winner, who is also set to compete at the Summer games in Rio, said in a seperate interview with NBC's "Today" that his DUI arrest in 2014 led to a "downward spiral" that left him feeling the lowest he had ever been.
It was the Olympic swimmer's second DUI arrest in 10 years, which along with his numerous splintered relationships, prompted him to seek outside help.
Phelps found hope in October 2015 when he entered The Meadows, a psychological trauma and addiction treatment center in Arizona.
There, Phelps turned to Warren's bestseller The Purpose Driven Life, which uplifted him so much so that he was nicknamed "Preacher Mike" by fellow patients, since he would often read to them from the book.