Michael Phelps challenges McGregor to swimming race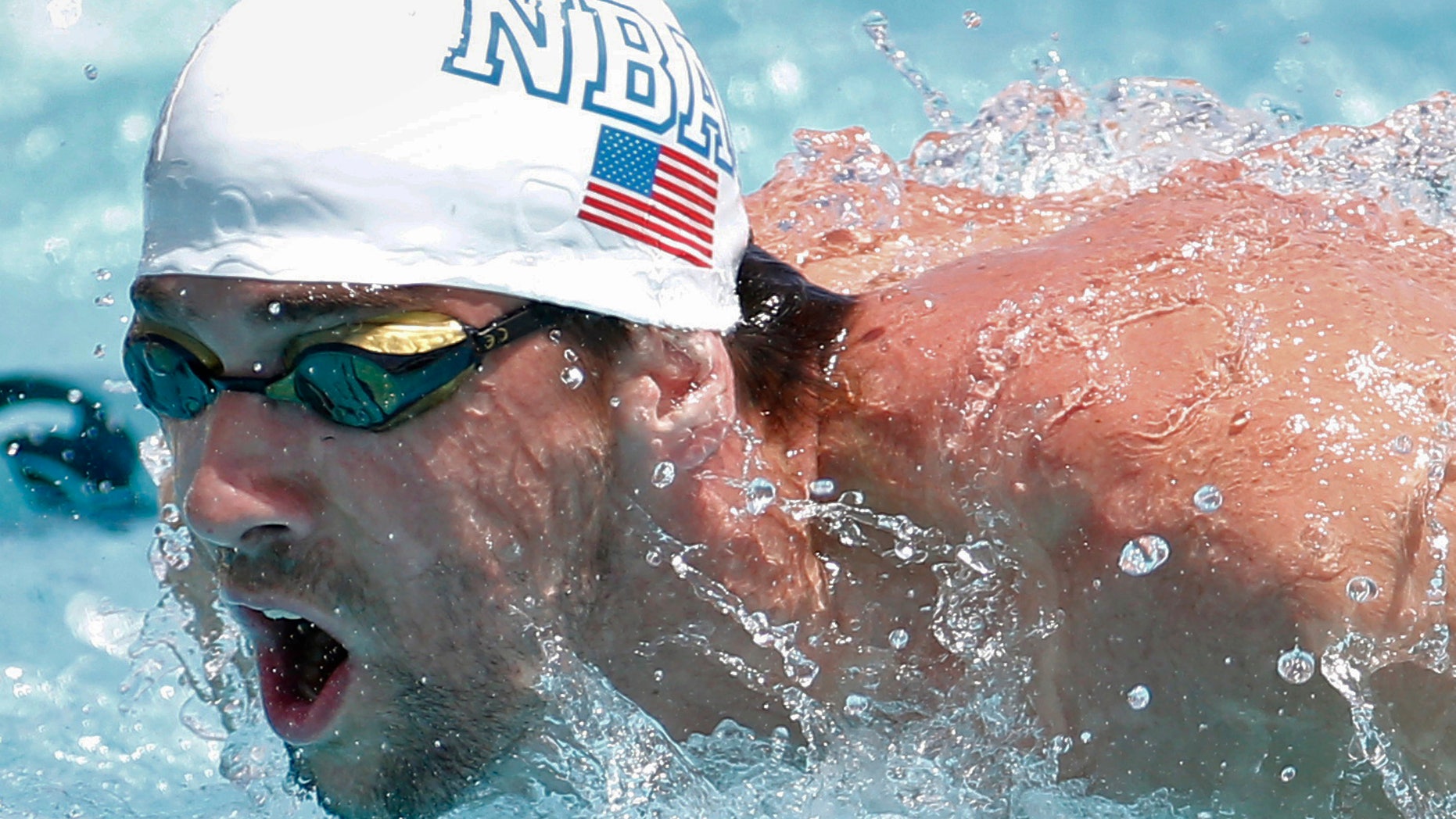 Conor McGregor may have been defeated in his boxing debut, but swimmer Michael Phelps wants to give McGregor another shot at mastering a new sport.
Phelps, the most decorated Olympic athlete of all time, challenged UFC champion McGregor on Tuesday to step out of the ring, and into the swimming pool.
Just days after McGregor lost to Floyd Mayweather in his boxing debut, Phelps tweeted at the Irish fighter, "All of this talk... Should we race as well?? @TheNotoriousMMA."
The trash-talking McGregor, who lasted 10 rounds with the undefeated Mayweather before losing by technical knockout, has yet to respond to Phelps' challenge.
Phelps is coming off a loss of his own, when he went head-to-head against a great white shark in July during the Discovery channel's Shark Week.
A swimming race between the fighter and one of the world's fastest swimmers could make for another entertaining event.