Mexico to face Honduras, Panama in friendlies next month on home soil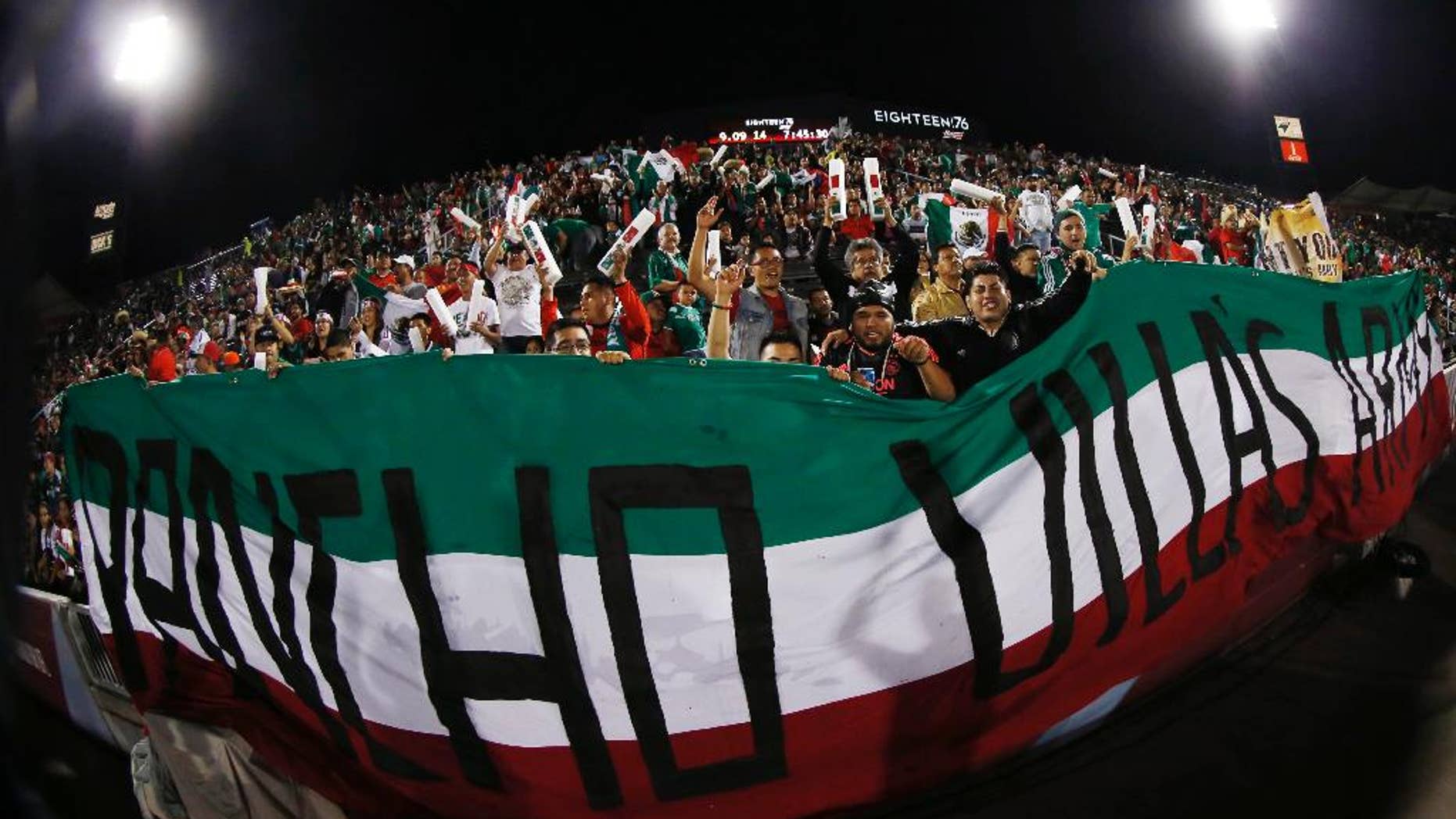 MEXICO CITY – Mexico will come home next month for friendlies against Honduras and Panama.
The Mexican federation said on Wednesday that the national team will play Honduras on Oct. 9 in the deep south in Tuxtla Gutierrez. Three days later, it meets Panama at Queretaro, just north of Mexico City.
Mexico will wrap up play for 2014 with two more friendlies, against the Netherlands on. Nov. 12 in Amsterdam, and Belarus on Nov. 18 in Borisov.
Mexico played its first post-World Cup games this month, defeating Bolivia 1-0 on Tuesday and drawing 0-0 with Chile on Saturday. Both games were in the United States, a favorite location because it can count on large numbers of Mexican expatriates and profitable venues.