Mets P Harvey has partially torn UCL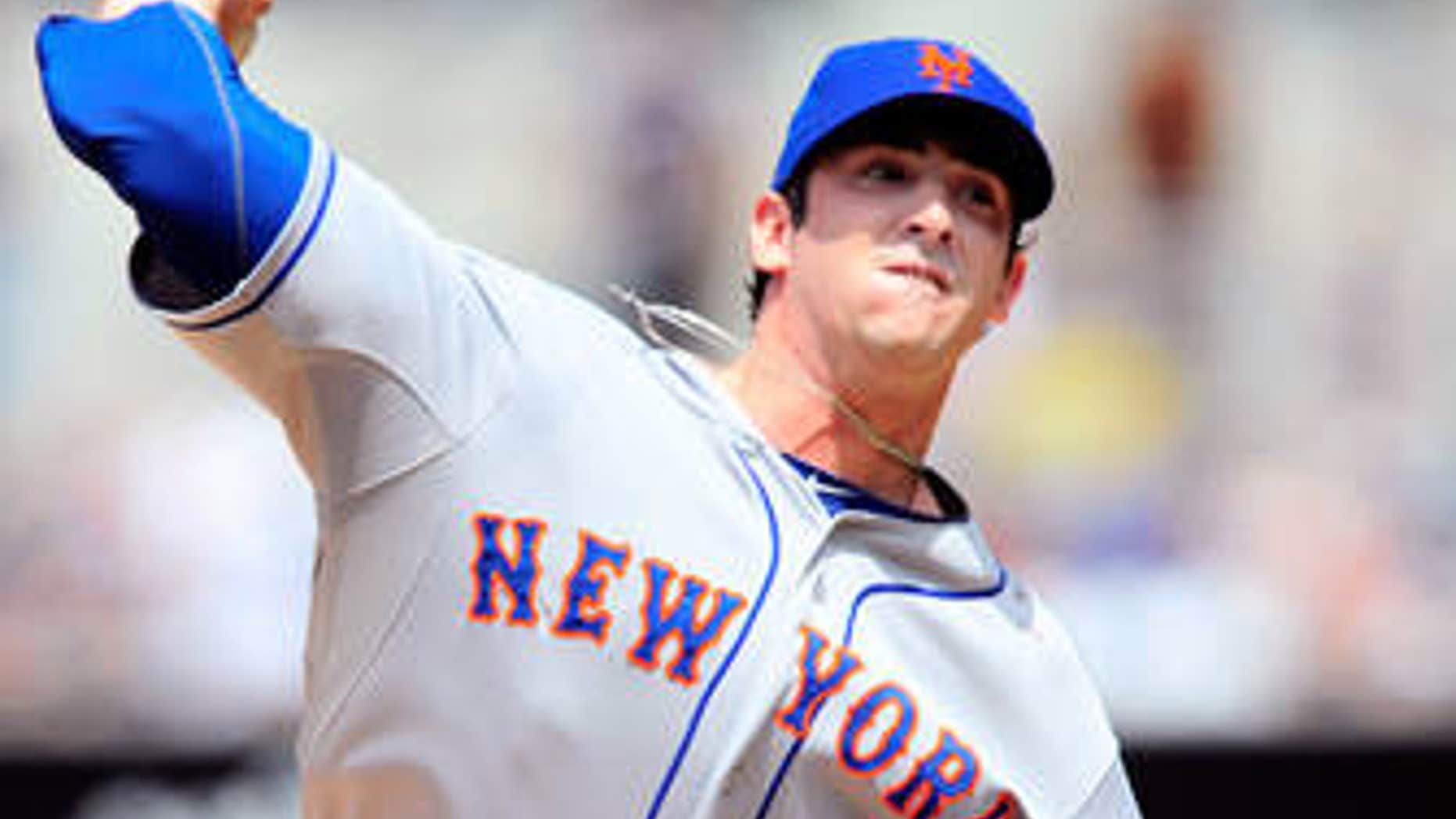 New York Mets starting pitcher Matt Harvey has a partially torn ulner collateral ligament (UCL) and will likely be shut down for the rest of the season.
A determination on whether Harvey will need Tommy John surgery will be made later, according to the source.
"It was the last thing I was expecting when I went in this morning (for an MRI)," Harvey said. "I haven't had shooting pains down my hand or in my elbow. It mostly has been forearm tightness, something I can pitch through. This last start, it felt a little more uncomfortable than normal.
"I'm going to do everything I can so I don't have to get surgery."
Harvey went on to talk about strengthening his elbow and shoulder, as well as stetching.
The 24-year-old Harvey was one of the few bright spots for the Mets this season, posting a 9-5 record with a 2.27 ERA and 191 strikeouts in 26 starts.
Harvey began the season with a 7-2 record, good enough to earn the start for the National League in July's All-Star Game at Citi Field.