Messi, Ronaldo and the rest of the world's best players as Powerpuff Girls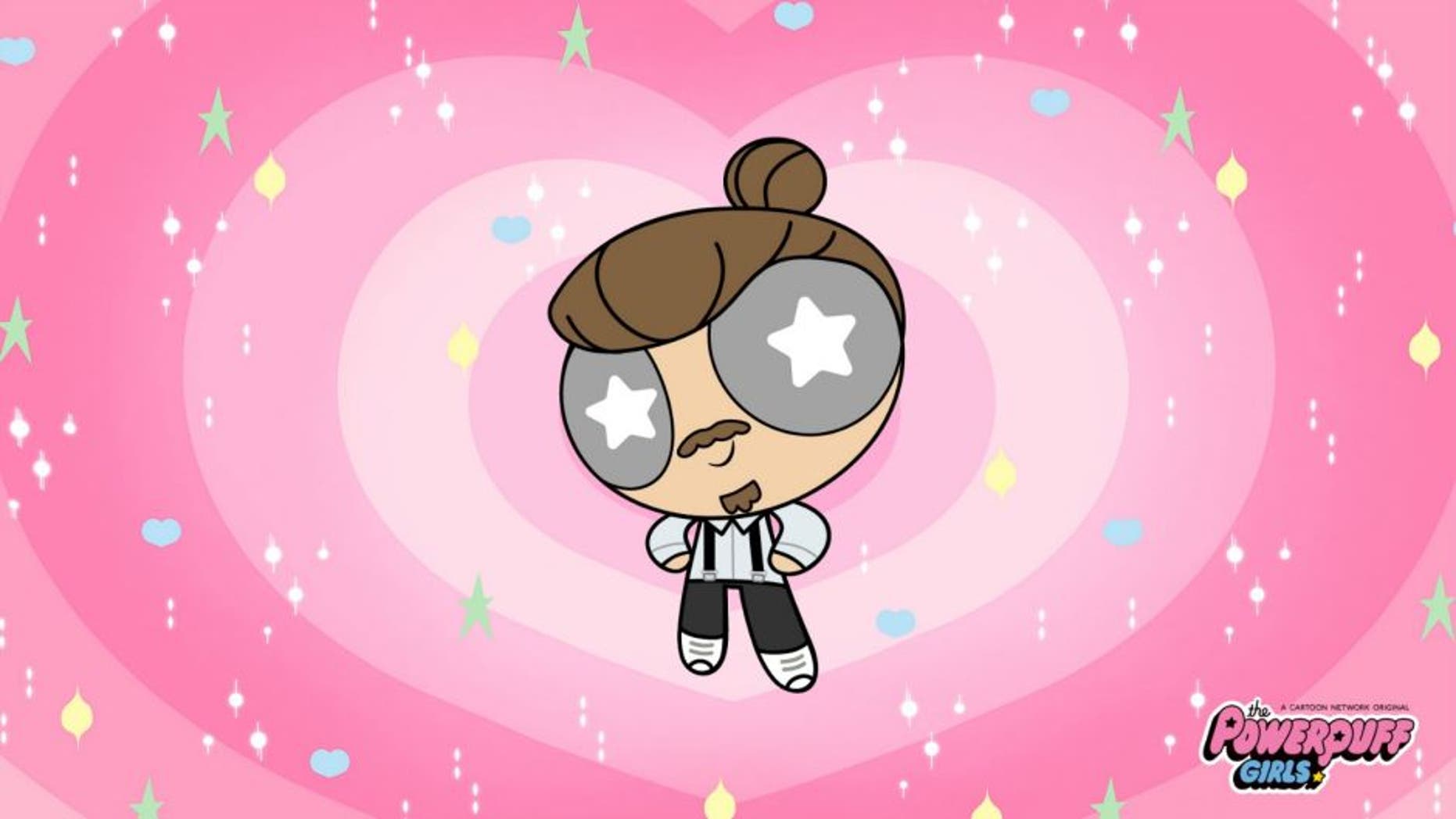 Sometimes, you just think to yourself, "how would the best soccer players in the world look as Powerpuff Girls?"
Okay, maybe you don't, but the important thing is no longer is that just a question. Thanks to Powerpuff Yourself, we now have answers.
Presenting, Soccer Players Powerpuff Girls:
Lionel Messi
Cristiano Ronaldo
Paul Pogba
Zlatan Ibrahimovic
Thomas Muller
Chicharito
Harry Kane
Carli Lloyd
Jamie Vardy
Michael Bradley