Mercedes-Benz CEO explains overlap on representing Falcons and Saints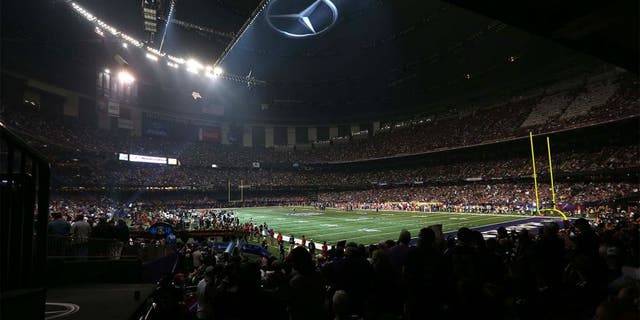 NEWYou can now listen to Fox News articles!
When Arthur Blank announced that the new sponsor for the team's new stadium in 2017 would be Mercedes-Benz, it came with a lot of excitement and a little bit of confusion.
While the excitement surrounding the new stadium is obvious, many fans wondered what would happen since there's another stadium sponsored by Mercedes-Benz.
That stadium, is the rival New Orleans Saints, who play in the Mercedes-Benz Superdome. Fortunately, Vaughn McClure of ESPN took to Twitter to give a bit of an explanation on the situation.
So while we'll be looking at an overlap, it just means that there's even more fuel to this already great rivalry. The Saints will be playing in the Mercedes-Benz Superdome, while the Falcons are in the Mercedes-Benz Stadium.
(h/t @vxmcclure23)