MCREYNOLDS: Texas Race Will Be A Treat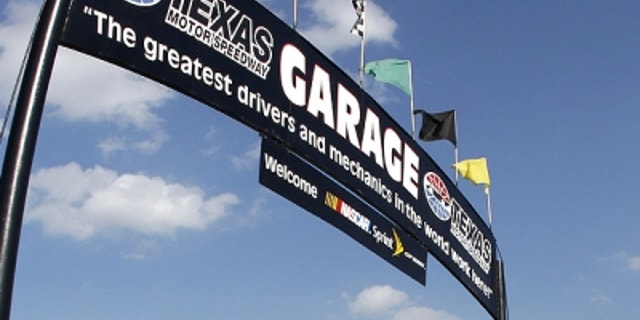 As most race fans know, short-track racing really has nothing that transfers over to the bigger tracks, like Texas Motor Speedway where the NASCAR Sprint Cup Series races this weekend. What we saw at both Auto Club Speedway in California and at Las Vegas Motor Speedway makes me really believe we are going to see one heck of a race on Saturday night.
With over half of our current races at the 1.5- and 2-mile racetracks, I think it's clear that NASCAR worked with the drivers, teams and especially the manufacturers to come up with a race car specifically built for these high-banked fast tracks. So I expect to see some of the same type of action we saw at Las Vegas and at Fontana.
Now the racing surface at Texas is getting some age on it. I think these drivers feel like, with this new Generation 6 car, with the new downforce it has, they feel more comfortable diving off into Turn 1 at Texas Motor Speedway at over 200 mph. These cars are lighter, so obviously they are going to be faster. We saw another track record fall last weekend when Jimmie Johnson won the pole.
In talking to them it's clear they also feel they can race each other now and not just sit on pins and needles about to wreck. I think that once again is a tribute to this new car and a tip of the hat to everyone involved who brought it to life for all of us to enjoy.
The other reason I believe we'll see a lot of action at Texas Motor Speedway is because we have been to Las Vegas. Remember at that point of the season it was the first time the car had been on a mile-and-a-half track and actually only the third race for this new car. Now the teams have more data to work from and, quite honestly, improve their cars from when they raced at Las Vegas back in early March.
This Saturday night under the lights the racing will be fast and action-packed. If you aren't able to attend the race, I sure hope you tune in for our NASCAR on FOX broadcast.
Something tells me we are in for a real treat Saturday night in Texas.