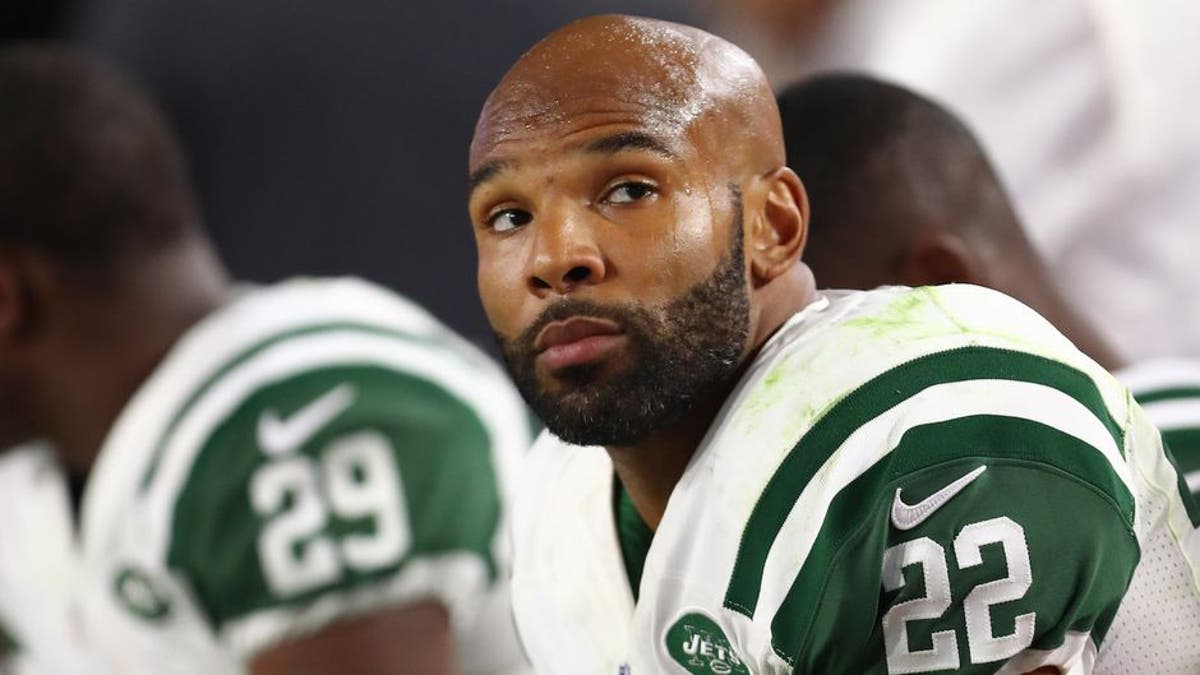 There isnt a single person inside or outside of New York that would say the Jets had a successful 2016 season. They took a huge step back after nearly making the playoffs one year prior, limping to a 5-11 record and a spot in the basement of the AFC East.
Their regression was particularly surprising after adding a dynamic running back like Matt Forte, whostruggled with an ugly 3.7 yards per carry the second lowest of his career. It was his first season with the Jets, but it didnt take long for him to realize the lack of chemistry in the locker room.
"There's a difference between playing next to somebody and playing for them," Forte said, via NJ Advanced Media. "We were at practice [last year] and I was like, 'Guys, everybody is out here as an individual and we're just playing next to the guy. Do you really know that guy?' If I'm playing next to you instead of for you, I don't really trust you.
Forte meshed with the offense early on, rushing for 196 yards in the first two games, but his production fell off drastically after that. He only topped 100 yards one more time, posting six games with fewer than 30 yards rushing.
Entering this season, the Jets obviously understand that they have issues, particularly when it comes to team chemistry and motivation. That doesnt reflect well on Todd Bowles, whos already on the hot seat going into his third season.
The team has begun addressing those concerns already this offseason by holding a lot of meetings about cutting down on mistakes and fixing the locker room.
"Being in that locker room and going through that season, we know what the issues were," he said."We identify those issues as a group and meet with the coaches and talk about, 'How do we change that? How do we change the culture in the locker room? How do we change the mistakes we made last year?'
Forte is 31 years old and is entering his 10th season in the NFL. He hasnt rushed for 1,000 yards since 2014, but if not for injuries the past two years, he likely would have topped that total. Hopefully this season he can rebound and not only help the offense, but provide some leadership in the locker room.